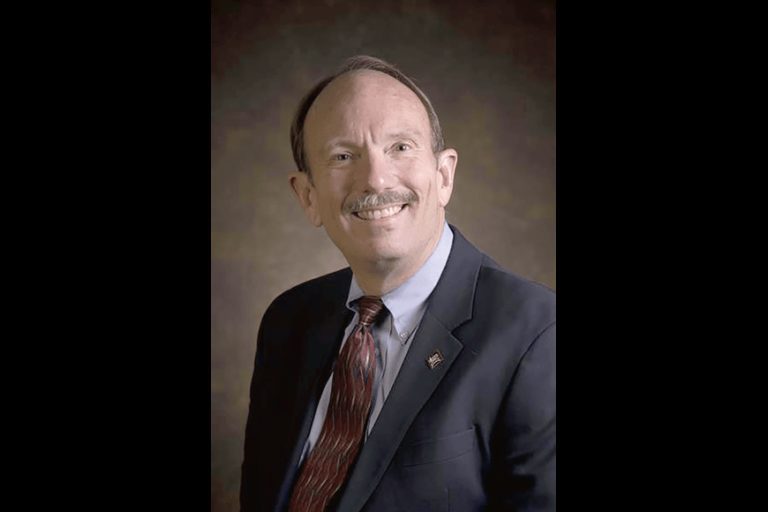 Observer co-owner Felix Haynes weighs in on the Plant City EDC's new website.
By Felix Haynes | Observer Co-Owner
A little over two years ago, as interim director of Bruton Memorial Library, I entered the office of then newly-appointed Plant City Manager Mike Herr for our first one-on-one meeting. All I knew about Herr was that he had a strong background in economic development in several of our neighboring counties and cities, and our City Commission had hired him with the charge that economic development was job one.
As I waited for him to finish what he had been working on and begin our meeting, he said he had been searching the city high and low for an inventory of vacant and available real estate for business development. So far, he said, he had been unsuccessful, but as I studied his face something told me it would not be long before such a document was created.
As my seven-month interim job progressed, I began to hear Herr was working with businessmen Randy Larson and David Sullivan to establish a Plant City Economic Development Corp.
Before my city service was done, the PCEDC had burst on the scene, with a lengthening list of local businesses committed as investors and a new CEO hired.
Jumping forward two years, I sat in a monthly PCEDC meeting at the Krazy Kup coffee shop with Herr and over 50 committed investors in the room and listened as CEO Jake Austin walked us through the organization's new website.
As Austin showed us a complete local database of vacant and available real estate on the website, I remembered my first meeting with Herr and his frustration at not having such a document at his fingertips.
As Austin continued to give us his tour through the website, he showed us the site's first cut of current economic development headlines, upcoming events and photos of projects.
He then moved to some of the site's dropdown of categories: site selection and community.
In addition to the real estate database, the site selection section identifies the four industries the EDC is targeting: distribution and logistics, innovative technology, financial and professional services/headquarters, and manufacturing and agribusiness. It also contains a list of competitive advantages a business can gain by moving to Plant City and the financial incentives.
The community section contains demographics, workforce data, and state, regional and economic reports.
Sections under construction are: Lifestyle, History, Entertainment, Schools, Health Care, Attractions, Parks, Sports and Recreation, and Arts and Culture.
As Austin presented the website, I realized what a gift the PCEDC had given to our Plant City community. I urge you to pay a visit to the new PCEDC website, PlantCityEDC.com.
Felix Haynes is a co-owner of the Plant City Times & Observer.