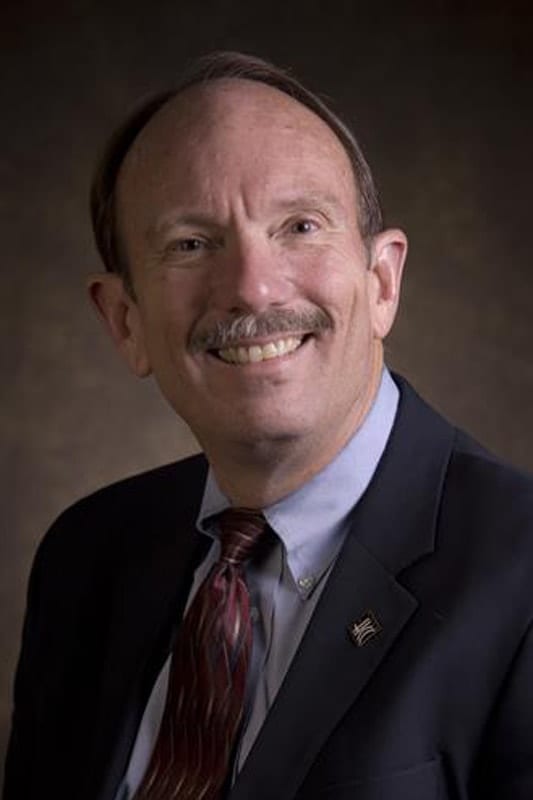 By Felix Haynes | Founding Publisher
What's the biggest safety risk you take when you drive a motor vehicle?
Texting or talking on your cell phone while driving?  Could be, especially if you're like me. Before I bought a car with a hands-free calling feature, I used to dial and talk on my cell phone while driving down Interstate 4 at 75 miles per hour. Not smart, and I'm very lucky I didn't put myself and my car in a ditch, or worse.
I was reminded of a better answer last week at our Rotary Club meeting by a longtime Plant City Rotarian, businessman and farmer Alvin Futch. As he has done with so many of us over the years, Futch greeted me earnestly at the beginning of the meeting and asked me not to leave the meeting before speaking with him first. Knowing Futch to be a serious man, I sought him out after the meeting adjourned. 
He asked me the same question. I answered, "Talking on a cell phone at 75 mph." Then, I waited patiently for him to give me his answer. He told me about two friends of his who had each received traffic tickets in Plant City in the past week for speeding in a school zone.
He talked about how easy it is to drive blithely through a school zone, thinking about a problem, daydreaming or not thinking at all. Maybe we're talking on our cell phone, paying no attention to the traffic signage always displayed around a school zone.
We all know the importance of not speeding through a school zone. We know the safety risk of hitting a student as we speed through, ignoring the warning signs. We have all shuttered as we have imagined the awful consequences of not paying attention at this crucial time. Maybe becoming a parent ourselves has been the factor that has given all of us a clearer understanding of the importance of obeying those school zone signs.
After Futch told me about his friends, he punctuated it all with a final question, "Do you know what the fine is for speeding through a school zone?"
I was unable to answer, so he told me. His friends' fines were $400 and $450, respectively. Obviously, Futch said, the Legislature was trying to reinforce the importance of not speeding in a school zone by setting the fines that high.
The average fine paid in the United States last year for speeding anywhere was $150. Take a guess at the highest fine you can get for speeding in a school zone, where the speed limit is normally 20 mph. If you get caught driving more than 30 mph over the posted limit in a school zone, your fine in the state of Florida is $555.50. One reason it is that high is because the prescribed fine is doubled in school and construction zones.
Given the importance of being safety-conscious while driving in a school zone, maybe just the good warning posted in a school zone is not enough. Maybe even columns like this one in the Plant City Observer are not enough. Maybe we all need to look up the prescribed fines.