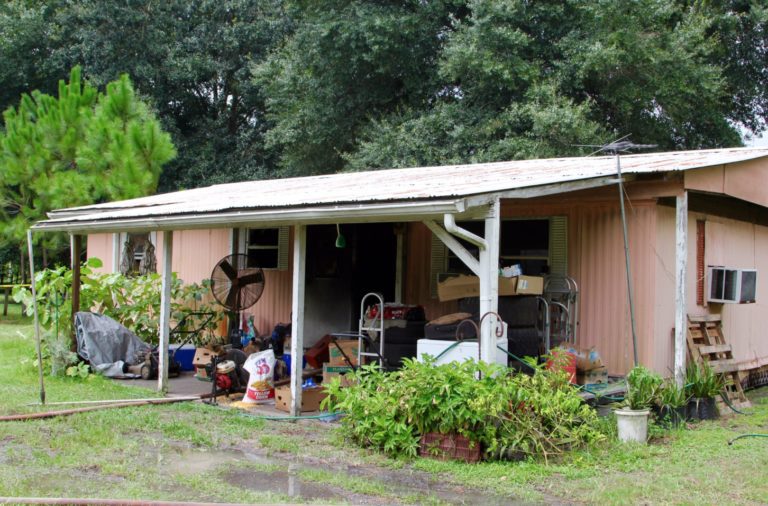 According to Hillsborough County Fire Rescue, the unidentified person was severely injured.
Hillsborough County Fire Rescue responded to a mobile home fire on McGee Road.
At about 12:50 p.m., crews arrived at 1810 McGee Road. There was heavy smoke and fire coming from the home.
While performing their fire attack, they discovered a person with severe injuries laying outside the home. Crews immediately started treatment, called a trauma alert and performed a rapid transport to a hospital.
The victim's injuries were sustained while escaping the fire.
Crews put out the fire in about 20 minutes. A total of 25 firefighters responded.
The cause of the fire is under investigation.