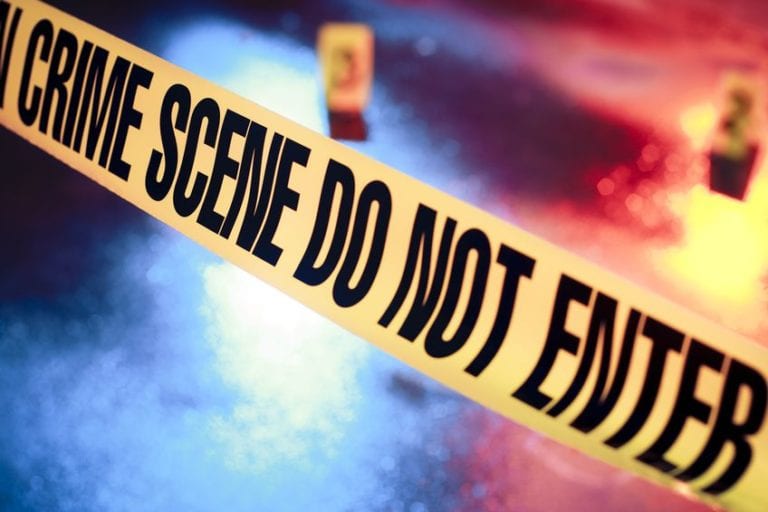 A Plant City man rear-ended a motorcyclist, causing him to die at the scene.
Edward Walker, 59 of Lakeland, died in an accident while driving his motorcycle on eastbound Lithia Pinecrest Road at Bryant Road, according to Hillsborough County Sheriff's Office.
Deputies said Walker stopped his red Harley Davidson this afternoon behind a 2019 F250 driven by Derrick Rowe, 44 of Lithia. At approximately 3:54 p.m. Rowe slowed down to make a left turn into a business and Walker waited for the roadway to clear before he would continue on his way.
Jeffrey Coe, 58 of Plant City, didn't notice Walker had stopped and rear-ended the motorcycle with his Dodge pick-up truck, pushing it into the back of the F250 and launching Walker into the truck as well, according to HCSO. The motorcycle fell over and caught on fire and the F250 idled to the shoulder where it came to a stop.
The moment the impact occurred Terry Courson, 59 of Brandon, was driving westbound on Lithia Pinecrest Road. HCSO said Debris struck his Cadillac causing minor paint damage, but he was not injured.
As soon as his car came to a stop Rowe jumped out and ran back to provide aid to Walker. A witness told officers Walker was hanging onto the tailgate of Rowe's truck. Hillsborough County Fire Rescue responded as well and administered advanced life support, but was unsuccessful. Deputies said Walker died at the scene.
Rowe experienced soreness, but was not transported to the hospital. HCSO said Coe was restrained and sent to Tampa General Hospital with minor injuries.