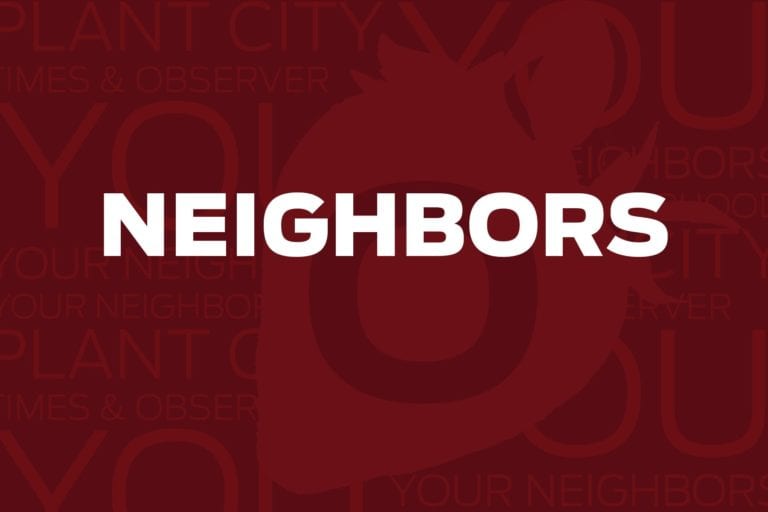 Bethel Missionary Baptist Church will host the Dec. 13 informational session.
One Church One Child of Florida is looking for people in Plant City who want to help kids in need.
The group will host a public informational meeting at Bethel Missionary Baptist Church, 804 W. Renfro St., at 6:30 p.m. Dec. 13. Attendees will learn what it takes to become adoptive and foster parents, mentors, church partners or foster care volunteers. One Church One Child has been a statewide program in Florida since 1988 and is dedicated to finding homes and help for children in the foster care system.
To RSVP, contact LaKay Fayson by email at lakay_fayson@ococfl.org, or call the office at 813-707-7113 or cell phone at 813-597-3294.