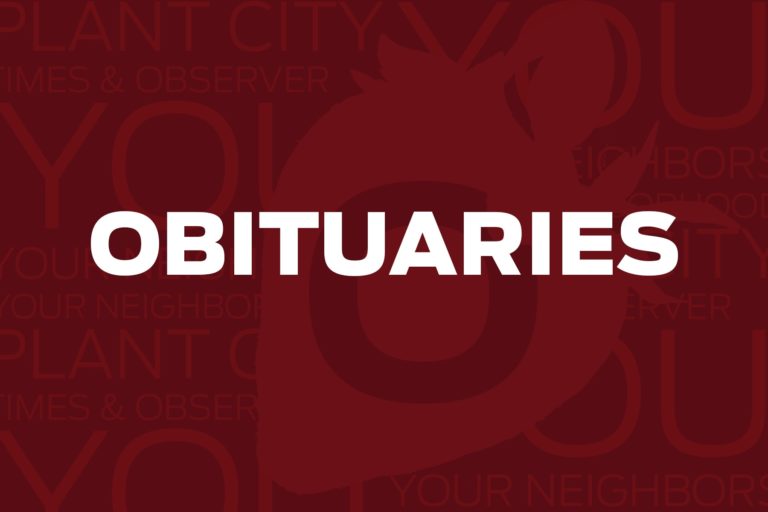 William "Billy" Glaros
William "Billy" Glaros, 93, of Plant City, died June 24, 2016.
A native of Akron, Ohio, he was the son of the late Jack and Margaret Griffith Glaros. He was a retired letter carrier with the United States Postal Service. He served in the U.S. Navy during World War II in the Pacific Theater. He loved to play sports, especially basketball. He was a 1942 graduate of Plant City High School.
He is survived by his son, Steve Glaros (Teresa); brother, George Glaros; grandchildren, Tara Garmon and Alex, Zach and Josh Glaros; and four great-grandchildren.
He was preceded in death by his beloved wife, Mary Helen Glaros; son, Greg Glaros; siblings, Jack, Ewanna, Virginia, Eileen and Dorothy.
A funeral service was held June 27, at Haught Funeral Home Chapel in Plant City.
Online condolences may be made at HaughtFuneralHome.com.