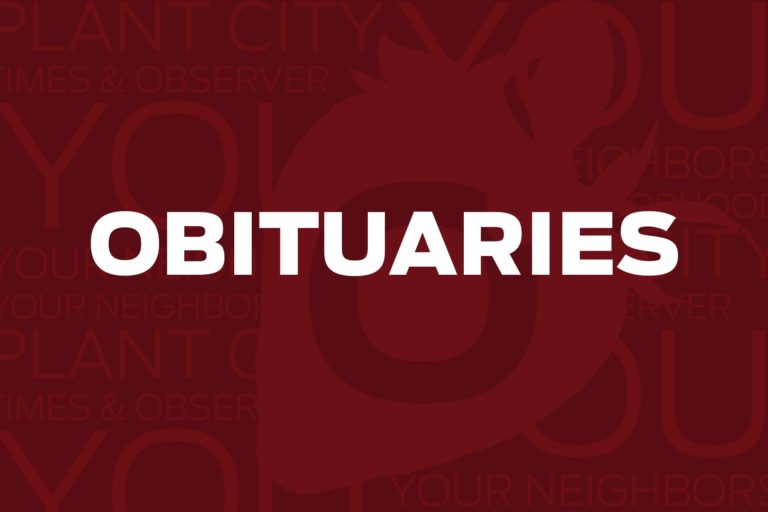 Rev. Lester E. Durst
The Rev. Lester E. Durst, 65, of Valrico, died June 22, 2016, in Plant City, after a brief and sudden illness.
He was born Jan. 7, 1951, in Sarasota to Marion and Mildred Durst. He was a retired Episcopal priest and former attorney. He enjoyed reading, being with his family and chocolate milkshakes.

He is survived by his wife of 43 years, Carolyn; daughter, Lauren; son, Michael (Alison); granddaughter, Margaret; and sisters, Mildred Dana (Noel) and Amanda Durst.
A memorial service was held June 30, at the Church of the Redeemer in Sarasota. A reception followed at the church's Parish Hall.
In lieu of flowers, donations may be made to the Michael J. Fox Foundation for Parkinson's Research, Donation Processing, The Michael J. Fox Foundation, P.O. Box 5014, Hagerstown, Maryland 21741-5014.
Online condolences may be made at HopewellFuneral.com.