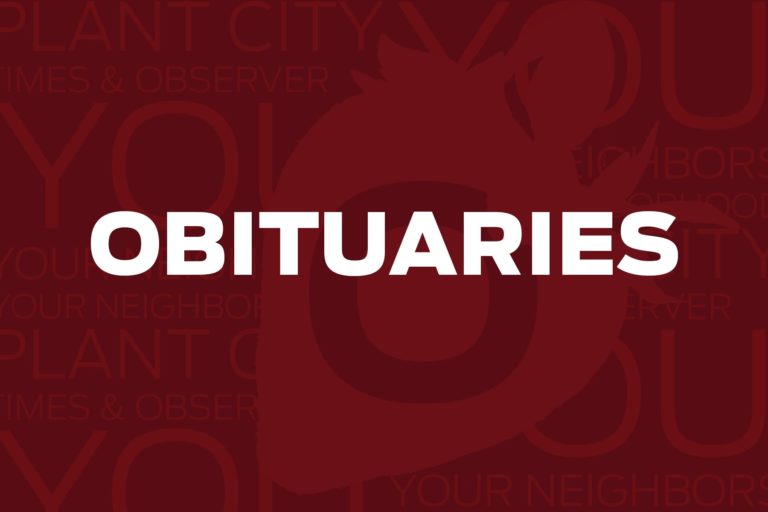 Michael Anthony Harrison
Michael Anthony Harrison, 25, of Lakeland, died June 20, 2016.
He was a member of First Baptist Church of Plant City. He was a family man and loved his children. He enjoyed hunting, fishing and everything about football. He played for the Lakeland Gators his whole life and became the coach of the Lakeland Storm. He enjoyed MMA fighting, working out at the gym and looking good.
He is survived by his parents, Stephanie Harrison and Anthony Harrison; fiancée, Shana Williams; sisters, Amanda Harrison and Jamie Selin; brother, Anthony Harrison; daughter, Kinlee Harrison; son, Keelin Harrison; stepson, Noah Martinez; and beloved nieces and nephews, Jace, Jaelynn, Colton and Kelsey.
A funeral service was held June 28, at Shiloh Baptist Church in Plant City.
Online condolences may be made at WellsMemorial.com.