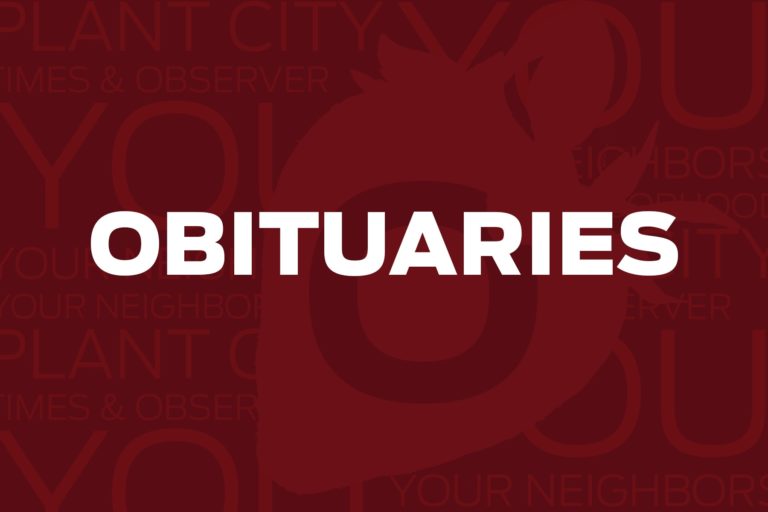 Louise Linton Murphy
Louise Linton Murphy, 90, of Plant City, died June 27, 2016.
She was preceded in death by her husband, Wiley "Gene" Murphy.
She is survived by her daughters, Loretta Norris (Lonnie), of Mulberry, Linda Williams (Clifton), of Lee, and Kathy Carter (Bob), of North Carolina; and many other loving grandchildren, great-grandchildren, family and friends.
A celebration of life was held July 1, at Hopewell Funeral Home in Plant City. Committal followed at Hopewell Memorial Gardens.
Online condolences may be made at HopewellFuneral.com.