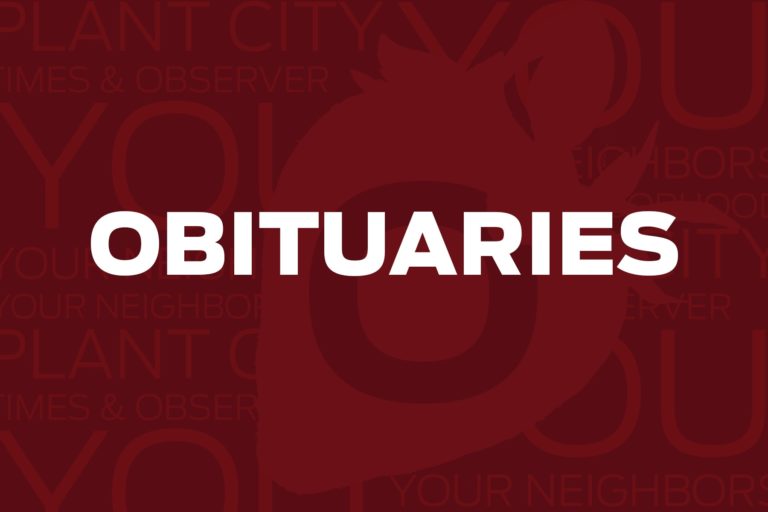 Heather Ussery
Heather Ussery, 33, of Plant City, died Monday, June 13, 2016, at her home.
She attended New Horizon Church in Brandon, and her children were the love and joy of her life. She enjoyed reading, especially the Bible, and dancing, computers and giving spiritual advice to those she loved. She will be greatly missed by all those who loved and cared for her.
She is survived by her parents, Bruce Ussery (Rena) and Linda Terrell Ussery; children, Haley Rodgers, Cody Rodgers and Icysis Smith Ussery; siblings, Teresa Studtmann Ussery, Melissa Hale, Kasey Cole, Nikki Kamden and Colby Ussery; nieces and nephews, Grant and Katlin Studtmann and Korbin Kamden; and many other loving family members and friends.
A funeral service was held June 17, at Haught Funeral Home.
Online condolences may be made at HaughtFuneralHome.com.