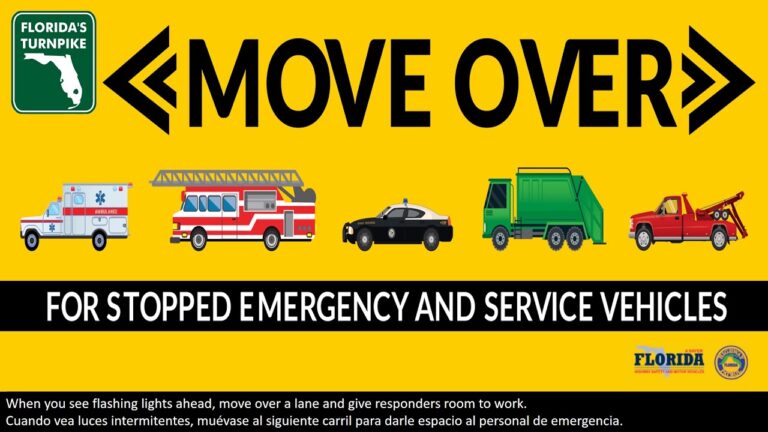 Plant City's police officers, firefighters and paramedics always on hand to protect and serve our community.
It was anything but a relaxing holiday season for Plant City's first responders, who were kept busy not with caroling and merriment but with a number of thefts, assaults, domestic disturbances, fires and medical emergencies during the last two weeks of the year.
"While most families spend the holidays with their families and friends, there are thousands of first responders, including police officers, who miss celebrations with their loved ones," said PCPD Chief James Bradford. "They sacrificed their holidays to serve others as part of their 'calling' to keep our community safe, regardless of the day of the week or time of day."
At a time of year when people should be happy, loving and grateful, unspeakable acts of violence and tragedy still occurred. Crime, injuries and fires don't take a holiday so neither do our police officers, firefighters, EMT's and dispatchers as they responded to calls for help from local residents needing aid. Plant City Fire Rescue ran 264 calls during the last two weeks of December.
One of those incidents occurred on the 200 block of Waller Street during a holiday party in the early morning hours of Dec. 25. The gathering turned deadly when a fight broke out between several people. Officers responded to the home to discover a 37-year-old Hispanic man had been stabbed during the scuffle. He was treated by Plant City Fire Rescue but died at the scene. Two other individuals were transported to area hospitals and were treated for non-life threatening wounds. Detectives are conducting follow-up investigations.
A 29-year-old Dover woman was found with a head injury and road rash on her body on the shoulder of Interstate 275, west of Dale Mabry Highway in Tampa, on Christmas morning. She was transported to a local hospital but died from her injuries two days later. She was later identified as Stephanie Contreras, a mother of four children. Questions about how she ended up on I-75 and who else was involved in the incident remain unanswered.
Then on Sunday, Jan. 1, a 42-year old Plant City man was walking along US-92 east of Branch Forbes Road at 7:59 p.m. when he was struck by a vehicle traveling in the westbound lane. Following the collision, the vehicle fled the scene of the crash. Evidence recovered at the crash site indicates the suspect vehicle may be either a Nissan or Toyota. The injured man was rushed to the hospital and listed in critical condition.
Florida Highway Patrol (FHP) is asking anyone with information regarding either of these cases to contact the FHP by calling 813-558-1800 or *FHP or Crime Stoppers at **TIPS.
While first responders put their lives on the line to serve and protect, it's important to protect them. January is Move Over Month, and the Florida Department of Highway Safety and Motor Vehicles (FLHSMV) and its division of the FHP are reminding motorists of Florida's Move Over law. Not only do drivers have to pull over for emergency vehicles approaching from behind but state law also requires vehicles to move over a lane for certain emergency and service vehicles stopped on the side of the road or slow down if they cannot safely move over. In 2021, there were 217 crashes and 14,927 citations issued for motorists failing to move over in Florida.
"The Move Over law protects the men and women who call the road their office each day and ensures that they make it home safely to their families," said FLHSMV Executive Director Terry Rhodes. "Law enforcement, first responders, and service, utility, and construction professionals provide critical services to motorists in one of the most dangerous work environments. It is critical that motorists abide by the law and move over or slow down for these brave workers so that they can do their job and most importantly, make it home safely each day."
Violating the Move Over law can result in a fine, fee and points on your driving record. For more information, see section 316.126, Florida Statutes.