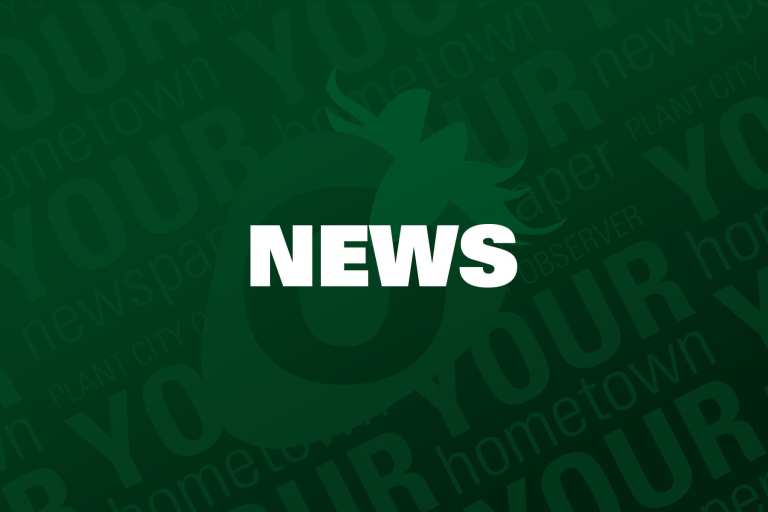 Parks & Recreation to host Night Hike at McIntosh Preserve; Plant City to experience road closures for Oktoberfest later this month; The Crafted Butterfly to host Craft N Chat, Halloween craft class
Parks & Recreation to host Night Hike at McIntosh Preserve
Join Plant City Parks staff for a spooktacular guided Night Hike at McIntosh Preserve on Oct. 8, beginning at 7 p.m.
Participants will be led on an easy two-mile hike while taking in the views of the night sky. This will be a quiet event as to embrace the sounds of the night and experience the solitude of the dark. Flash lights are recommended for emergency purposes, but walking will be in the dark for most of the trip.
Plant City to experience road closures for Oktoberfest later this month
Plant City has announced that there will be multiple road closures on Sept. 24 as the city celebrates their first annual Oktoberfest. Road closures will run from Palmer St. to Evers St. and MLK to Reynolds St., lasting from 12 p.m. to midnight. Hosted by Plant City Main Street, the event will take place at 100 N. Collins St. in Historic Downtown Plant City from 6 p.m. to 11 p.m. Live entertainment will amplify the scene as patrons enjoy amenities such as an exhibitor market, food trucks, a costume contest, axe throwing, a bratwurst cooking competition, plus more.
With a $30 entry fee, contestants can show off their skills during the cooking competition which will run from 6 p.m. to 8 p.m.
Patrons will sample each dish, score competitors, and cast ballots. The contest will be limited to 10 participants who have a chance to win a $500 1st Place Prize.
The deadline to enter the bratwurst cooking contest is Sept. 16 at 5 p.m.
Registration can be done online at PlantCityMainStreet.org. Those of age can take advantage of the biergarten (beer garden.) Registration will be $85 for exhibitors; $45 for non-profits; $55 for informational participants; $200 for food trucks. For additional information, please contact Dawn Hyatt at Director@PlantCityMainStreet.com, call (813)358-8898 or visit www.PlantCityMainStreet.org.
The Crafted Butterfly to host Craft N Chat, Halloween craft class
The Crafted Butterfly, 102 S. Evers St., Suite 106, is welcoming the season with festive fall decor as they host their Craft N Chase event on Sept. 17 from 10 a.m. to 5:30 p.m.
Guests are invited to bring in any project they're working on to enjoy crafting and interacting with fellow like-minded creatives. In addition, The Crafted Butterfly will also host their Tim Holts-themed Halloween class on Sept. 24 from 1 to 5 p.m.
Those who wish to attend can sign up for either event in-store or by contacting The Crafted Butterfly directly at 813-704-4034.