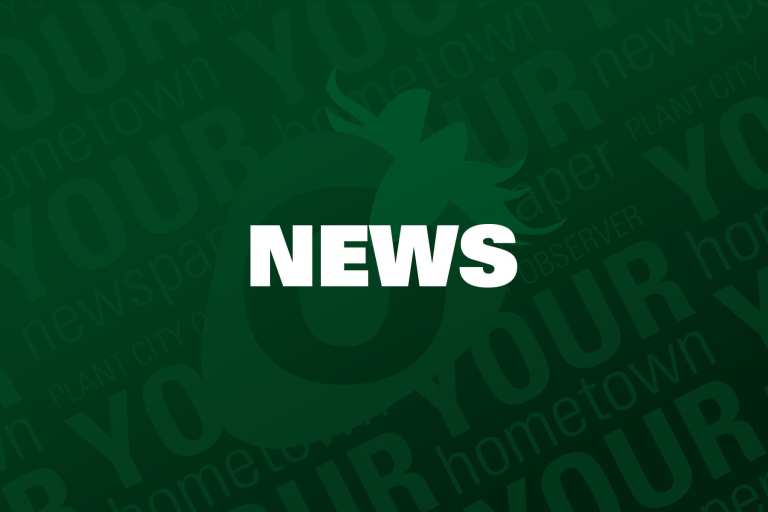 Plant City YMCA to honor Sharon Moody with Strong Leader Award; The Plant City area's local Cub Scout Pack 734 to hold recruitment night
Plant City YMCA to honor Sharon Moody with Strong Leader Award
The Plant City YMCA will honor Sharon Moody at its 2021-2022 Strong Leader Dinner on Thursday, Aug. 25. This year's honoree's contributions to the Plant City community echo the Y's commitment to strengthening the community through youth development, healthy living and social responsibility.
Moody is the Florida District Governor Elect of Kiwanis and will take the Governor's office from October 1, 2022 – September 2023. She has been a Plant City Kiwanis Club member for 15 years and has held nine district-level positions and five club-level positions.
Moody has two daughters, four grandchildren and one great grandchild. While spending time with her family and being active in the day-to- day operations with Kiwanis, she still finds time to volunteer and give back to the Plant City community. As a more than 13 year member of Unity In The Community, Moody is the current Treasurer and was the Grand Marshal in 2021 for the Florida Strawberry Festival and in 2012 for the Plant City Christmas Parade. Moody has been a Plant City YMCA Board Member since 2021 and an active volunteer member for several community projects over the last 30 years. She has had a tremendous impact on the Plant City community in her roles as Director for Lots Of Hugs Summer Reading, where she served over 12 years, cooking over 13,000 meals for 100 plus children during the 9-week program. She's held the title of Event Coordinator for the Black Heritage Gala and Jazz Festival, which celebrate Black History Month. Additionally she served as the Event Coordinator for Santa Sled, a program where toys, food and bicycles are given to families in need throughout the holiday season.
The dinner will take place at the John R. Trinkle Center, beginning with a social hour at 6:30, followed by dinner at 7 p.m. and the award program at 8 p.m.
The Plant City area's local Cub Scout Pack 734 to hold recruitment night
Pack 734 Cub Scouts will be holding a recruitment night on Thursday, Aug. 25 from 6:30 to 7:30 p.m. at Cork Methodist Church, 4815 Sam Allen Rd., for all kids grades kindergarten through fifth grade who may be interested in joining the pack.
The pack started in 1965 and generally draws their members from the Northeastern side of Hillsborough County, including Cork, Knight, Bailey, Walden Lake and Springhead Elementary Schools, in addition to kids who are homeschooled or attend other schools throughout Hillsborough and Polk County.
Pack 734 is a part of the Timucua District that includes eastern and southern Hillsborough County with over 70 units and 2,000 members.
The Cub Scout program includes kids from kindergarten through fifth grade, both boys and girls, divided by grade level into dens.
The scouting program typically runs throughout the school year and while Pack 734 does take breaks throughout the summer, they do have outings during summer break to keep kids involved and busy. The pack has weekly den meetings, typically on Monday evenings at Cork Methodist Church, and hold monthly Pack meetings on Mondays as well where the kids receive awards and merit badges.
Along with den meetings, Pack 734 has pack campouts, council campouts, participates in service projects and teaches kids outdoor skills from swimming, camping, canoeing, hiking and first aid. New members can visit at any den or pack meeting, taking place from 6:30 to 7:30 p.m. on Mondays, or contact the pack for more information at www.Pack734.info