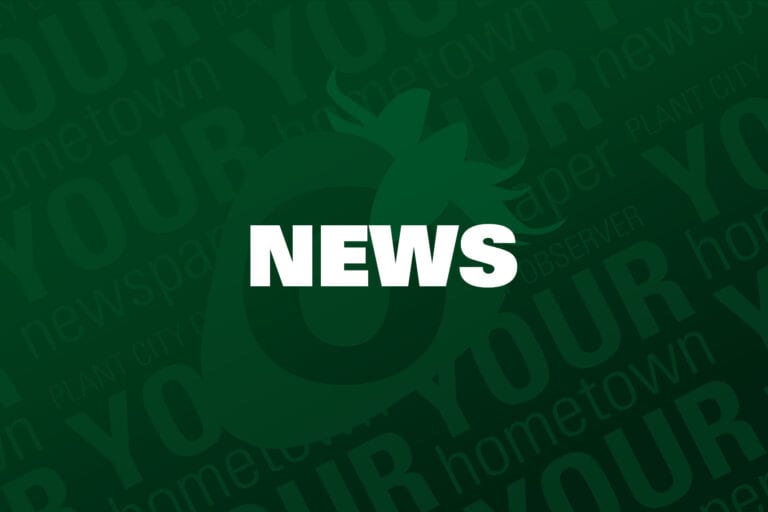 Soccer reunion returning to Plant City; Fire breaks out behind local business
Soccer reunion returning to Plant City
In 2017, past players from the Plant City Parks & Recreation Department and Optimist Youth Soccer Leagues — many of whom went on to play at the high school level locally — gathered at the Otis M Andrews Soccer Complex in Plant City for an exciting reunion.
An event that was initially intended to return annually was abruptly interrupted due to COVID-19 after their first two installments, but it will make its return this weekend.
The group will host their next gathering at the Otis M. Andrews Sports Complex on Saturday, Jan. 7 starting at 9 a.m.
Fire breaks out behind local business
An outdoor storage fire broke out on Monday, Jan. 2 behind Omnibus Express, 1501 James L. Redman Pkwy.
The fire took place in a shipping container located outdoors behind the building and was first noticed by an employee of El Mirasol, located in the adjacent plaza, who then contacted the property's renters (Omnibus Express) to alert them of the fire. The owners of the property — Dennis and Linda Spivey of Spivey Farms — were later alerted of the incident when a family member saw it on Facebook, subsequently relaying the information.
Plant City fire rescue responded to the incident, arriving at 6:42 a.m. and reporting it controlled and cleared by 8:11.
According to Linda Spivey, their insurance company, Poppell Insurance, will conduct an assessment of the damage and that they will proceed accordingly.
"There wasn't any damage to the front of the building and for that we are fortunate," Linda Spivey said. "I'm sure we'll never know who did it."