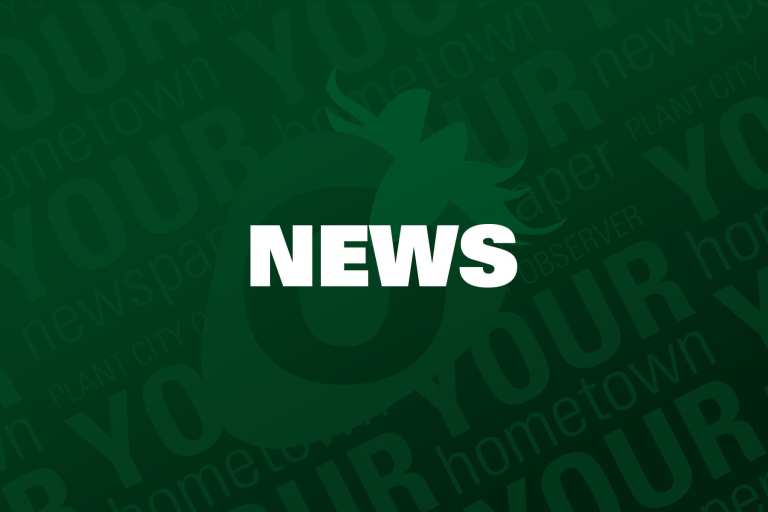 Plant City Elks Gift Quilts of Valor To Two Veterans
Members of Plant City Elks Lodge presented veterans Angel Gonzalez and Fred Lee with handmade custom quilts as part of the Quilts of Valor (QOV) program.
Quilts of Valor- bestowed upon veterans who have been touched by war- says unequivocally "thank you for your service, sacrifice and valor in serving our nation." The two quilts were made by local quilter and veteran Tammy Arnold and other members of Tangled Threads, a quilting group that supports QOV.
Elks member and veterans chairman Judy Wise wishes every veteran could receive a QOV. "It's a blessing in my life to do these things, see their smiles and listen to their stories," she said. "This is all about thanking them."
Tampa Area Cat Show Coming to Town
If you love cats, see up to 30 cat breeds at the Tampa Area Cat Show on Saturday, April 29 and Sunday, April 30 from 9 a.m. – 4 p.m. at the Teco Expo Hall, located at 2301 West Oak Ave. This family-friendly event will feature a cat show, cat costume contest, vendors and more. Tickets are $6 for children (12 and under) and $12 for everyone else. Seniors (55+), military members, teachers and first responders can purchase discounted tickets for $8. A family admission (2 adults + 2 or more kids) can be purchased for $30. For more information or to purchase tickets visit https://tampa-cat-show.ticketleap.com/0/dates.
Plant City Woman's Club Crochets Blankets For Charity
To celebrate its 100th anniversary, the Woman's Club of Plant City, a volunteer service organization, is crocheting 100 lap quilts to donate to Camp Boggy Creek, a camp for children with serious illnesses. Approximately 20 women, from the Club, St. Clement's Crafters and Seminole Heights Women's Club, are donating their time, and hundreds of skeins of yarn, to create the one-of-a-kind masterpieces. The group began crocheting in February and have already finished making 40 quilts.
Plant City High School Seniors Register To Vote
Hillsborough County Supervisor of Elections Craig Latimer recognized its VoteHillsborough Voter Registration contest winners at last week's School Board meeting. Voter registration drives were held at high schools in the fall and spring and the schools with the most successful voter registration drives (based on percentage of senior class) were recognized. Plant City High School won first place because 174 students, representing 33.5% of the senior class, registered to vote on the day of the drive. Many other students were already registered voters. Social Studies Department Head Vincent D'Acunto represented the school at the meeting and accepted a plaque recognizing its achievement.