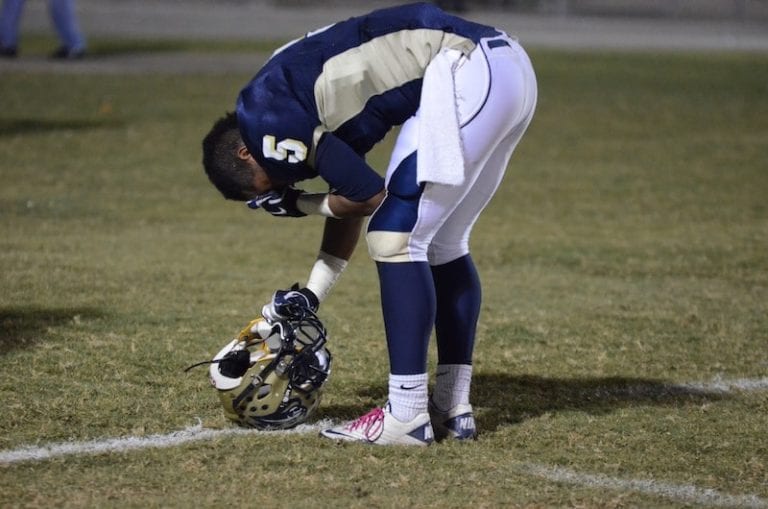 By Amber Jurgensen | Staff Writer
Morgan Davis didn't need a quiet office with a beautiful view to write his novel. The 21-year-old wrote the first 6,000 words of "Prescribed Life" on a cell phone during his shifts at Plant City Skatepark.
His brother, Jesse Starr, got Davis a laptop to speed up the writing process after Davis ruined two phone keypads.
"When I write a book, I watch it in my head like a movie," Davis says.
"Prescribed Life" is about Leah Clark, a high school girl who struggles with socializing. She is put on a trial drug that has a strange side effect, taking her into a dream world, where all her desires come true. But trouble starts when kids at school find out about the drug and abuse it.
"It's fiction, but it's realistic and relatable," Davis says. "There's no vampires or anything in there."
The novel is Davis' first and is self-published.
"Everything that has gone into it has been local," Davis says.
Starr created the cover art for the novel, which is designed to look like a pill bottle. Davis even recorded a song for the novel using a friend's equipment. And he is promoting the book locally in high schools, stores and Plant City publications before moving on to other cities.
Davis's love for writing began when he was just a child.
"I've always liked rhyming and singing," Davis says. "My mom was always singing."
In high school, Davis began posting poems on Facebook and Myspace. A friend encouraged him to take his poems further by writing a novel. He started "Prescribed Life" in 2010.
In addition to writing, Davis has other creative interests. He showcased his concrete poems at several art shows. A concrete poem is one in which the words of the poem create a shape or figure, such as a face.
He took up playing guitar after he graduated from Plant City High School in 2009.
"I couldn't play to save my life," Davis says about his skill when he first started.
Now, he writes his own songs. Sometimes, he can be found playing outside of Publix, where he works, or on a street corner downtown, where he lives above an antique shop.
Davis is using his creative talents to further promote his book. He hopes to film a trailer that's like a music video using the song he wrote and recorded for the novel.
Davis also uses his talents for volunteer service. In 2010, he went on a mission trip to Haiti with Church on the Rock, during which he played music for services and seminars and brought donations for the locals. Davis also coached volleyball for Special Olympics in Tampa, and one of his 16 tattoos displays the Best Buddies logo on his right arm to represent the work he did with Best Buddies of Plant City.
"I like making my own excitement with things that I do like music and skating,"  Davis says.
That excitement will continue with writing. Davis is working on the second book in the "Prescribed Life" trilogy, which will be titled "Referral to Reality."
For more information about "Prescribed Life," visit www.prescribedlife.com.">http://alexandrboa.com/kreditki-sberbanka-rossii.php