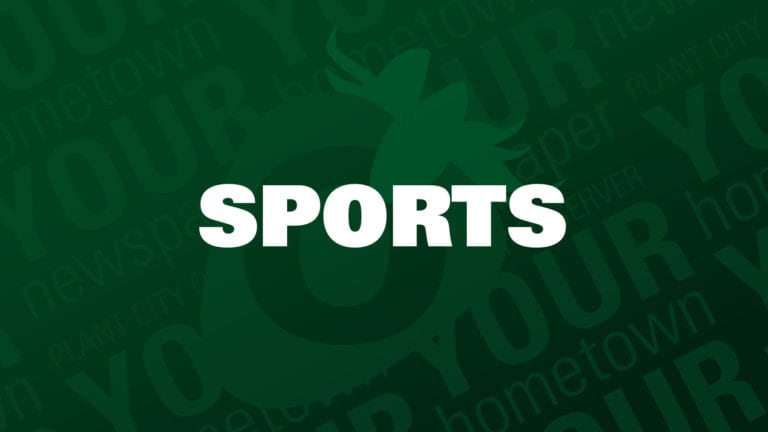 After three years as the junior varsity head coach for Arnold High School in Panama City Beach, Harley is set to take over the Cougars' program.
Durant High School has officially announced the hiring of Mitch Harley, the next head coach for the Cougars' basketball program.
A Hillsborough County product, Harley played his four years of high school basketball at both East Bay High School and Lennard High School before making his way to Florida Gulf Coast University as a walk-on with the Eagles' program. After being around the program for a year as a player, Harley then transitioned to a managerial position with the introduction of a new coaching staff.
Harley then reconnected with his former coach Danny Gaddis at Lennard, helping lead the Longhorns to a state semifinal appearance in 2014 on the heels of a 25-5 record — the best single season in school history. After moving to Panama City Beach, Harley has served as the junior varsity head coach at Arnold High School for the past three years.
Harley will take over a program that finished 12-14 in 2021-2022 and 14-12 in 2022-2023 under former head coach Jake Baer — who has been announced as the next head coach for Lakewood Ranch High School. After last season came to an end in a 44-40 playoff matchup against rival Plant City, the Cougars lost three of their top five scorers in Xavier Peavy, Abiola Adeyemo and Cam Cotal to graduation but will still have last season's top scorer in Austin White as he enters his senior season.
"I'm ready to run my own program and I know that Durant is always a competitive program," Harley said. "I know they acquire some talent and I'm just excited to have the opportunity… I know they have some players that have departed but they've shown toughness in what I've seen and I know that Coach Baer did a good job with them. We're going to pride ourselves on the defensive end, try to create turnovers that lead to easy offense. My teams have always been gritty, tough, in your face defensively and then the offense just kind of takes care of itself. Offensively I think Durant averaged 54 points or so last year and I'd like that to be up to at least the low 70's, so I'm looking to also bring a little faster pace."
Born into the game of basketball, Harley is the grandson of Florida Association of Basketball Hall of Fame coach James Harley, who played collegiately at Georgia Southern College and became the head coach of Eckerd College in 1963 when they were still known as Florida Presbyterian College — totaling 547 wins as head coach during his 32-year tenure while also serving as Eckerd's first Director of Athletics for 39 years until his retirement in 2002. James Harley was subsequently inducted to the Eckerd College Athletics Hall of Fame in 2001 and the Florida Association of Basketball Coaches Hall of Fame in 2011.
"I was naturally born into the game of basketball," Mitch Harley said. "My grandfather is a collegiate Hall of Famer in the state of Florida after he kind of built up Eckerd College's program. So growing up and watching him coach and run a program, seeing how he did things, was really valuable, especially later on in life now that I'm coaching."