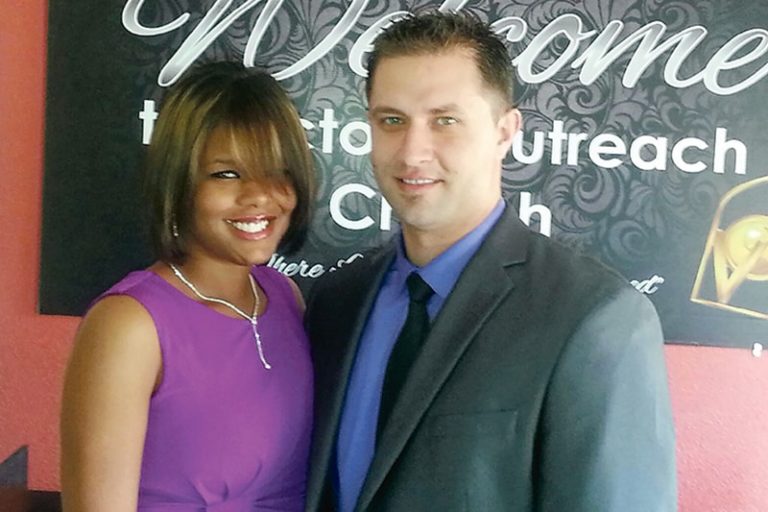 For Plant City native Matthew Pass, the Florida Strawberry Festival always has been a big part of his life.
But this year, he made a memory on the grounds he will never forget. Pass proposed to his girlfriend, Jennifer Aquino, atop a glittering ferris wheel.
And although the evening ending perfectly, it didn't start out so picturesque.
"I had to jump through a lot of hoops," Pass said.
Pass was working at his dad's booth at the festival Wednesday, March 5, when he took a break to scout out a location at which he could propose to Aquino. Her mother, Sonia, was in town from the Dominican Republic, and he wanted to propose before Sonia left Plant City.
He discovered the Ron Diamond show at the Hershey's Strawberry Tent. Diamond, a comedic hypnotist, was thrilled when Pass approached him with the possibility of proposing on stage. Diamond was going to call the couple up as random volunteers. Then, he was going to hand Aquino a box and have her unwrap it. The box was going to start out big and contain smaller and smaller boxes inside until she got to the last one — a ring box.
But, Aquino couldn't make it in time for the show. She was working in downtown Tampa. So, Pass had to improvise. He talked to the band scheduled to perform after Diamond. But, she didn't make that show, either. So, Pass turned to the biggest thing in the sky — the ferris wheel. He asked the operator to stop the wheel for a few minutes while they were on top.
Although Aquino didn't know Pass was about to pop the question, her son, Iberson, did. When they loaded into the hanging basket, he readied his hand on the record button of his phone. Sonia also knew. But she stayed behind, safe on the ground. She was scared of heights.
Ironically, so was Pass and Aquino.
It took some coaxing for Pass to get Aquino to stop covering her eyes and look at him as they lifted higher into the sky. They stopped at the top as planned. Overlooking the colorful lights and vibrancy of the festival, Pass got down on one knee.
"Why up here?" she said.
Pass asked again. She said yes. As soon as they did, they wheel started moving back towards the solid ground.
"If she didn't say, 'Yes,' that would have been the worst ferris wheel ride down," Pass said.
The couple met almost two years ago at their church, Victory Outreach Tampa. His first impression of her was that she was outgoing and fun. He used to playfully tease her about her accent. But as he got to know her, he knew she was something special.
"She's a really good person," Pass said. "She's serious about God and just having a good life."
The couple is planning for a wedding in June or July. Pass, who is studying theology, will be attending a church conference in August and wants to attend it as a married couple.
"For me, I'm just excited and happy," Pass said.