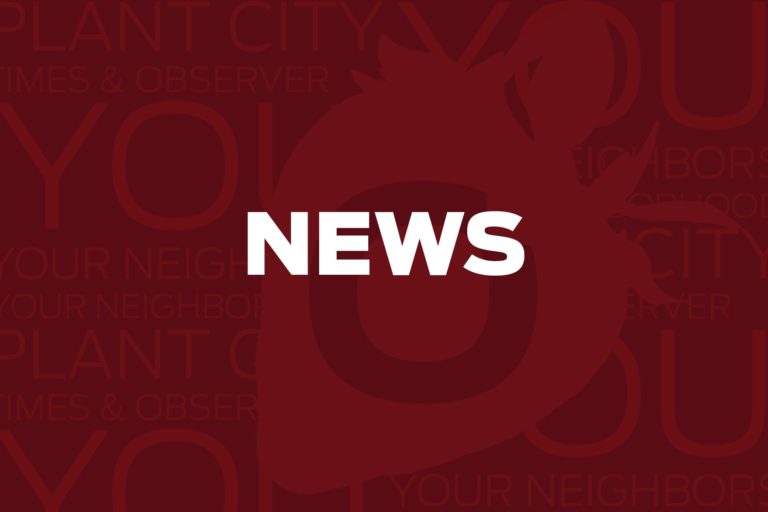 County Line Logistics Center will use 1.3 million square feet of industrial space.
A 70-acre patch of land near the County Line Road and Rice Road intersection will soon be put to industrial use.
McCraney Property Company announced Wednesday, Nov. 30, that it and Northwestern Mutual are developing County Line Logistics Center at Fancy Farms, which will use 1.3 million square feet of spec class A industrial space among three buildings. The goal is for the logistics center to attract a single million-square-foot user that requires freight forwarding and fulfillment needs.
"Our interest is to always to deliver to the market a product that meets market demand, and in the majority of cases, we have done that through speculative development," President and CEO Steven McCraney said in a news release. "Plant City is a relatively untapped market along the I-4 corridor in which national credit tenants are actively seeking out space to enter or expand to secure distribution space to increase speed of the 'last mile' delivery to an ever growing e-commerce driven consumer."
The company plans to erect three buildings: Building 100 will cover 124,800 square feet, Building 200 will cover 168,480 square feet and Building 300 will cover the remaining 1,048,000 square feet.