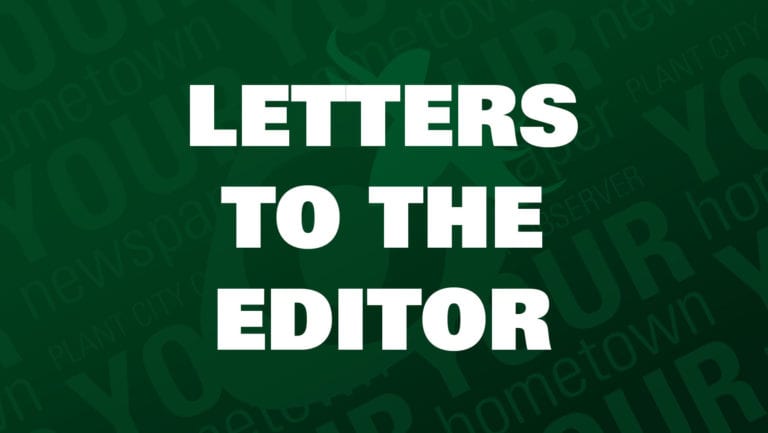 Dear Editor,
In the interest of complete transparency re: the previous article on "Walden Lakers Thoughts On Development" please include the below information in your next publication. Also, would you please advise that it will be included and confirm the publication date.
"The recent article about "Walden Lakers Share Thoughts On Development" left out some very important information. Specifically, the survey responders only represented 618 (27.6 percent) of the total 2,241 Walden Lake residents. Additionally, the article states that Option C was created to address the issue of having a massive traffic impact on Clubhouse and Timberlane. What it doesn't say is whether this impact was based on a formal traffic survey or if this was just someone's informal analysis, nor did it state that Option C would have a massive negative impact on Griffin Blvd. Also, it failed to mention that Option C would also help reduce the negative impact on home values for whose homes that abut the land purchased by the developers, including homes owned by some WLCA HOA board members. It also failed to mention that, in turn, Option C would, however, reduce the home values for those residents living near Griffin Blvd.
A large number of Walden Lake Residents have already expressed strong opposition to Option C because of the potential for the WLCA Board of Directors (without 2/3 total membership approval) swapping/conveying the "Polo Field/Sports Complex" common area to the builders/developers and the negative impact to traffic on Griffin Blvd.
Lastly, it is the opinion of this writer that the survey itself and its results were unreasonably long and difficult to fully comprehend, thereby discouraging many residents from even bothering to complete it.
Sincerely,
Lynn Buehler