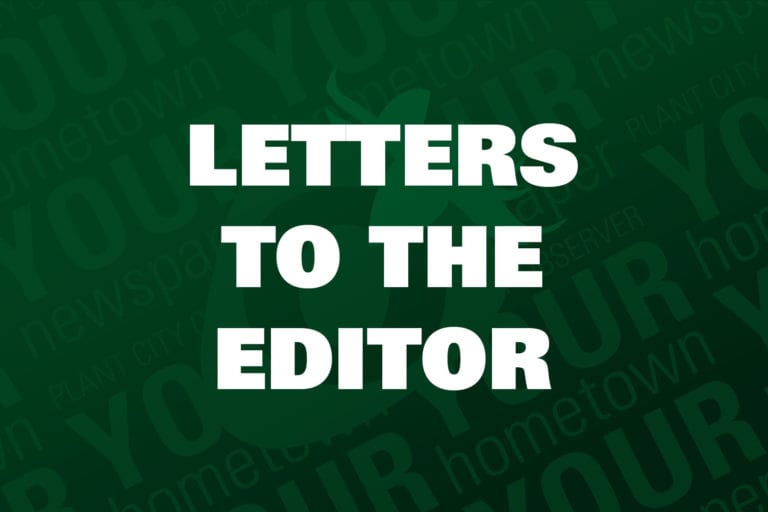 I read the Plant City Observer article today (Jan. 21) about the strawberry shortcake. There are three booths that sell shortcake: St.Clement's, East Hillsborough and Transforming Life Church. My husband is the pastor at Transforming Life Church and our church has been selling shortcake at the festival for 42 years including this year.
We love serving our community and we will continue to serve this year at the festival.
Even if the other community partners that the festival leaders are reaching out to fall through, there will still be shortcake at the festival because our church has already agreed and has the volunteers ready to work — masks and all.
— Hayley Judah