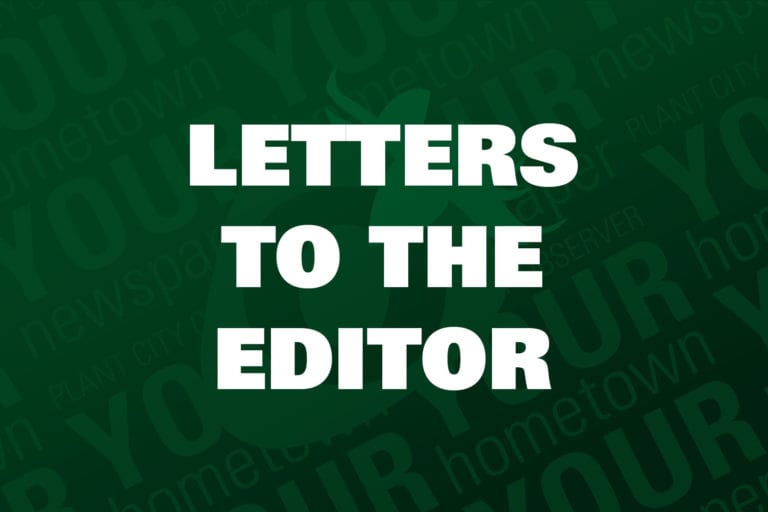 As the Hillsborough County Supervisor of Elections, I was dismayed to see a letter to the editor (David Bailey, July 16) that contained completely false information. And while the paper included an editor's note, I think it's imperative that I confront, and correct, this misinformation and false narrative directly.
The fact is, I mailed out information on how to request a Vote By Mail ballot, and I have not mailed ballots to anyone who hasn't requested a Vote By Mail ballot.
Florida has had no-excuse, secure Vote By Mail voting since 2002. This is not a new process for us, and there are very specific laws in place to ensure the integrity of this voting method. Only registered voters can request a Vote By Mail ballot. And I can only mail a ballot to those voters who have requested Vote By Mail.
Before I was your Supervisor of Elections, I retired as a major from the Hillsborough County Sheriff's Office. I take the law very seriously.
Throughout the state, we usually see about a third of our voters voting by mail. In 2020, we expect the number to go up. As we deal with this health crisis, we are especially fortunate to be able to provide our voters with a safe, established way to vote from home. I am also committed to providing a safe in-person voting experience for those who prefer to vote at the polls. I'll have 24 Early Voting sites open from Aug. 3-16 and more than 200 Election Day polling places open on Aug.18.
Perhaps the greatest threat to the integrity of our elections process is misinformation. My website, VoteHillsborough.org, is a reliable source of information about voting and I encourage you to visit the site.
In my office we do elections, not politics. I hope everyone will exercise their right to vote this year.