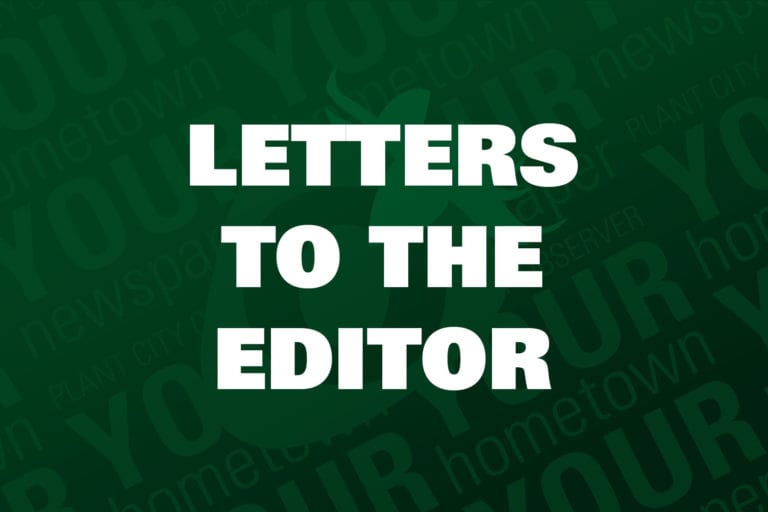 Here is a festering issue of over three years of power surges, power interruptions and power failures in the Walden Lake development.
Repeated efforts to get answers and solutions have met with no one accepting responsibility and worse, no hope for a solution. TECO blames COVID, blames vermin invading their equipment and any other excuse they can find. Worse, they offer no solution. City commissioners and the homeowners association say utilities are neither their concern nor within their power to do anything.
TECO is not beyond accountability and someone needs to force this issue, even with a time frame and penalties for non-conformance. Ignoring this matter or distancing from the responsibility is unacceptable to the residents of this Plant City development. Meanwhile, homeowners are being forced to replace electric equipment and the insurance companies send claims back and suggest action against the power company.
We have had enough of this.
Absent some positive affirmative action, property values already affected by the "golf course" fiasco will be severely impacted. The Walden Lake community, once the crowning glory of Plant City, is being left to be a community in which no one wants to purchase a home.
— Al Whitaker, Walden Lake resident