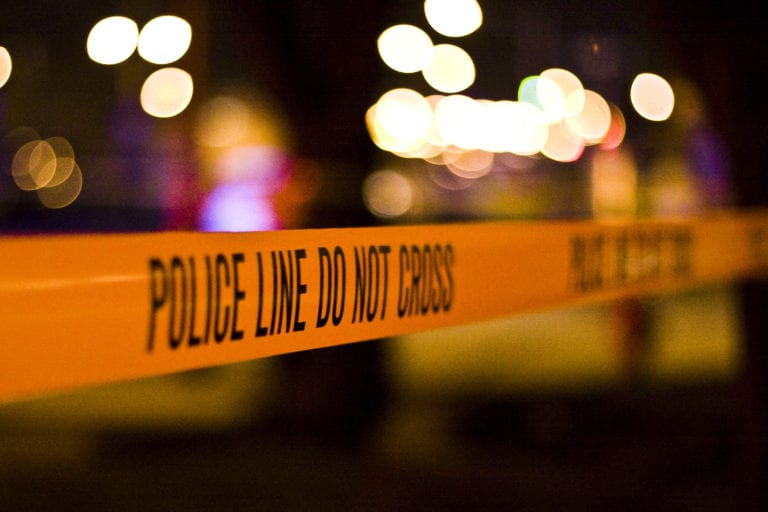 PCPD detectives are asking the public for information regarding a shooting that occurred last night that resulted in the death of a 24-year-old man from Lakeland.
Plant City police are investigating last night's fatal shooting of a 24-year-old Lakeland man.
At approximately 9:25 p.m. Nov. 26, PCPD officers responded to a call of gunshots near 1009 W. Washington St. When they arrived at the scene they found a man, who was later identified as Michael James Hector Jr., in the roadway with a gunshot wound to the chest, according to PCPD. 
The police report said Hector died at the scene.
PCPD detectives are actively investigating the incident and gathering additional information to develop leads as to what the motive may have been, and are asking for more information regarding the suspect. Anyone with information is asked to contact Det. Mark Dunnam at 813-757-9200.
This is an ongoing investigation. More information to come.