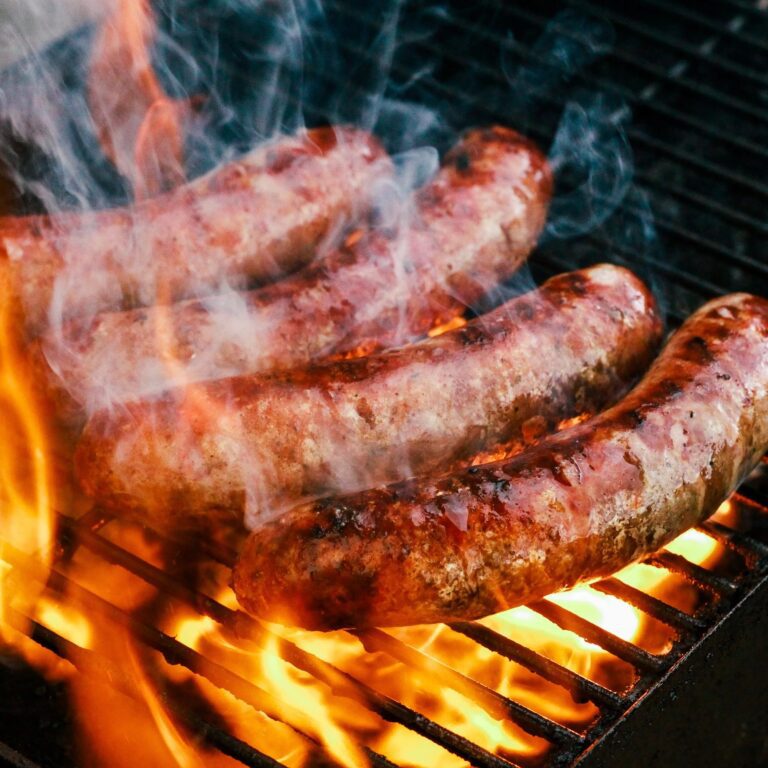 Inaugural event to brighten autumn
The public is welcomed to come out and help usher in the fall season with the inaugural Oktoberfest on Sept. 24.
Hosted by Plant City Main Street, the event will take place at 100 N. Collins St. in Historic Downtown Plant City from 6 p.m. to 11 p.m.
Live entertainment will amplify the scene as patrons enjoy amenities such as an exhibitor market, food trucks, a costume contest, axe throwing, a bratwurst cooking competition, plus more.
With a $30 entry fee, contestants can show off their skills during the cooking competition which will run from 6 p.m. to 8 p.m.
Patrons will sample each dish, score competitors, and cast ballots. The contest will be limited to 10 participants who have a chance to win a $500 1st Place Prize.
The deadline to enter the bratwurst cooking contest is on Sept. 16 at 5 p.m.
Registration can be done online at PlantCityMainStreet.org.
Those of age can take advantage of the biergarten (beer garden.)
Registration will be $85 for exhibitors; $45 for non-profits; $55 for informational participants; $200 for food trucks and can be done at https://bit.ly/3vPG74x
For additional information, please contact Dawn Hyatt at Director@PlantCityMainStreet.com, call (813)358-8898 or visit www.PlantCityMainStreet.org.