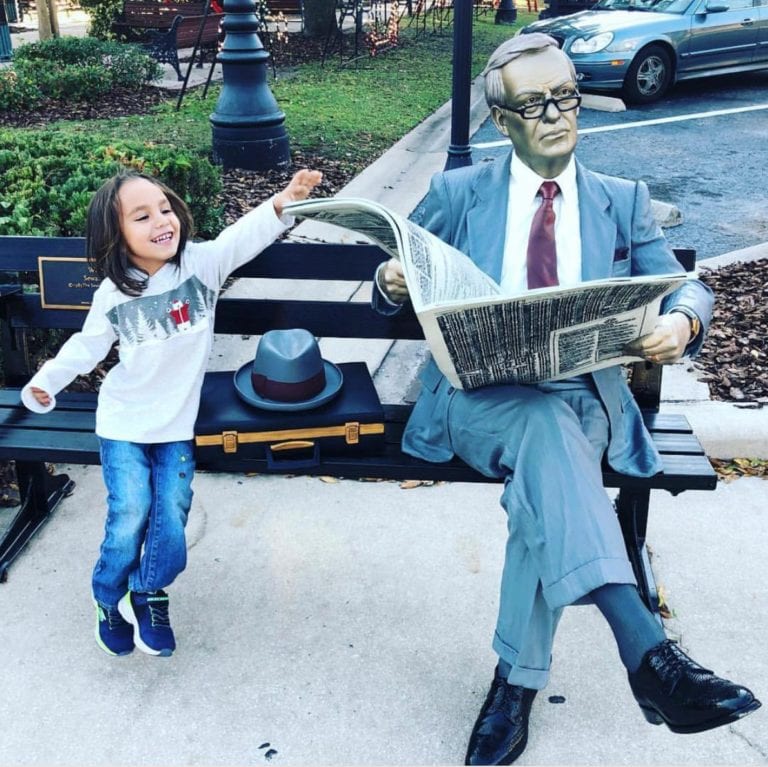 Megan Perez wins this week's I Love Plant City photo contest.
Plant City residents love taking photos with the J. Seward Johnson sculptures every year, and Megan Perez is one of the latest to catch some "downtown shenanigans" in the act with her camera. The photo was shared recently by Instagramers of Plant City.
Send your photo submissions to Associate Editor Justin Kline at jkline@PlantCityObserver.com or hashtag #iloveplantcity on Instagram for @igersplantcity to feature.