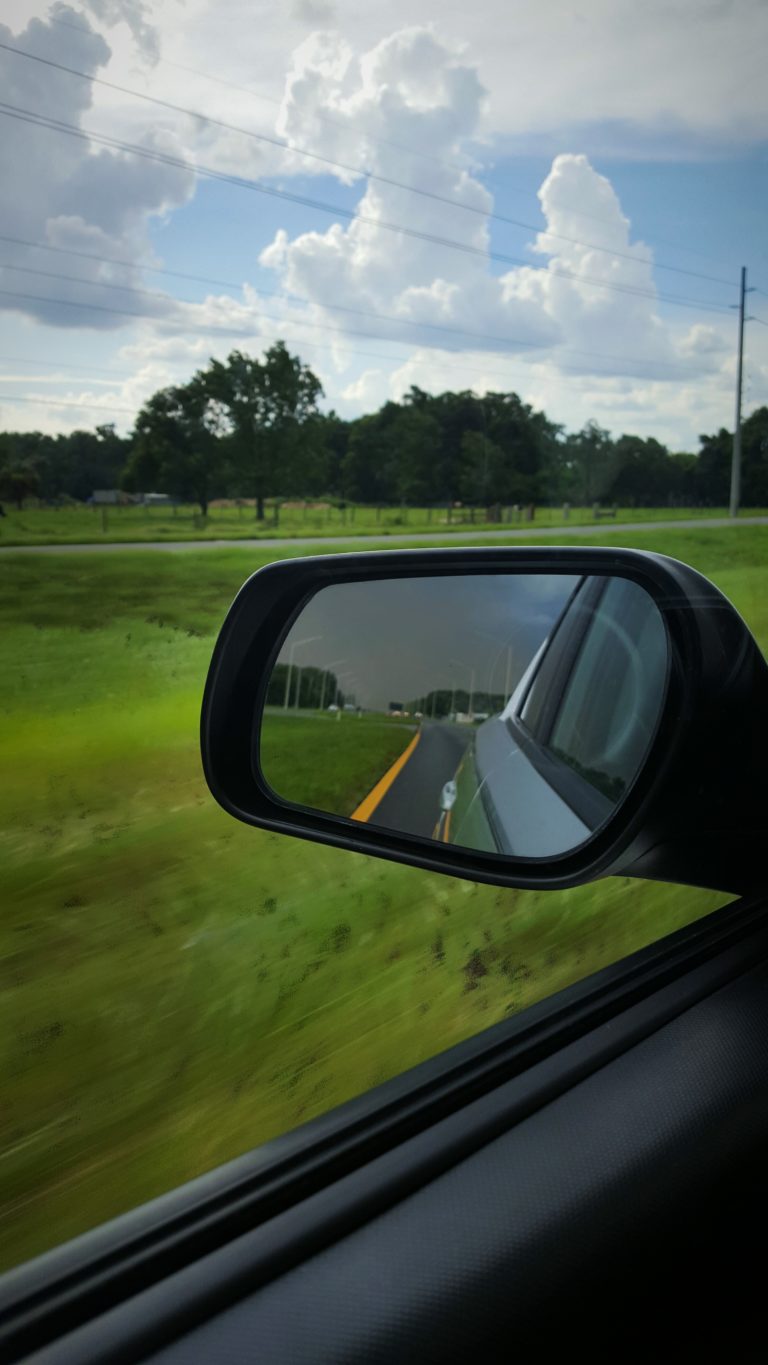 Casey Barns wins with a weather photo.
Casey Barnes captured a day with a split personality: storm behind her, blue skies in front of her.
Do you have a picture that speaks to the personality of Plant City? To enter the I Love Plant City photo contest, email that photo and a caption to Managing Editor Amber Jurgensen at ajurgensen@plantcityobserver.com. Winners will have their picture featured.