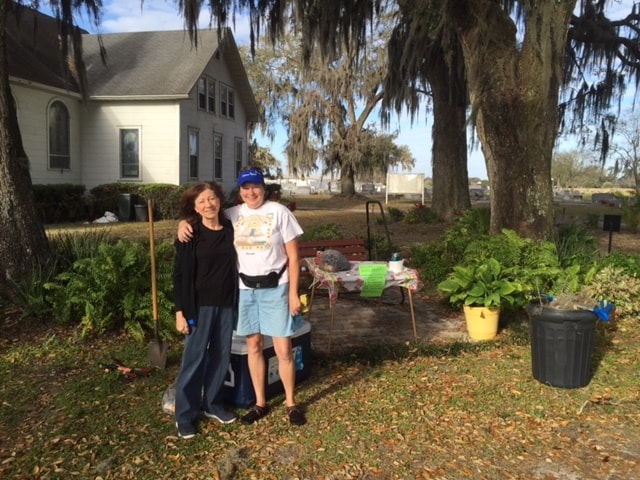 With the help of volunteers, the Plant City church spruced up its grounds.
Hopewell Baptist Church has been sprucing up its grounds for Easter thanks to some helpful and good-hearted volunteers.
A Lakeland Home Depot brought mulch and plants to help with a "Walk for Life" at the church, and volunteer Robert Bonnett completely redid the Golgotha for Easter.
Hopewell Baptist Church will be having a kids' Easter event beginning at 10:30 a.m. Saturday, March 19, and Easter services from 8:30 a.m. and 10:30 a.m. Sunday, March 27, at Hopewell Baptist Church, 6001 CR 39 S.
For more Easter events, check out our calendar on Page 14 of the March 18 edition or visit our online listing.