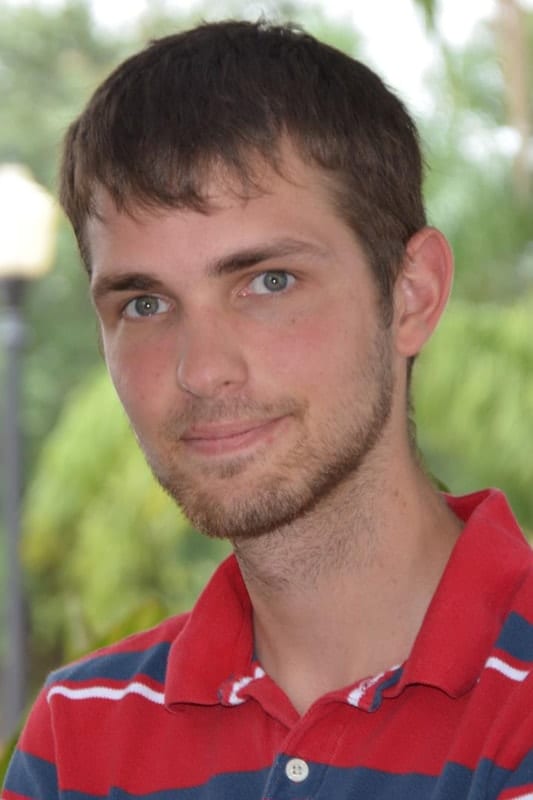 By Matt Mauney | Associate Editor
Nothing says football like old people, pirates and '20s-style gangsters.
Am I right, or am I right?
Durant held its Homecoming Spirit Week last week, and students at Plant City and Strawberry Crest are showing their school spirit this week.
Spirit Weeks are nothing new, but it's always interesting to see what students come up with. I've had a chance to visit all three schools throughout the past two weeks and can tell you that there is no shortage of school spirit in Plant City.
In comparison to my former coverage schools in Georgia, it's not even close. Not to say that those schools didn't have school pride, but students down here seem to relish these opportunities.
For instance, last week students at Durant not only came costumed as the elderly, but many remained in character throughout the day. Some even adopted names, including "Pappy" (a guy dressed as a woman) and "Edna" (a girl dressed as a man).
Plant City wasn't to be outdone, as students also sported walkers and canes last Friday, for the first day of its Spirit Week. This time, it was Generation Day, for which each class was directed to come dressed as a different age, with freshmen as babies and seniors as senior citizens. Many of those students also remained in character, especially the seniors.
This all got me thinking about Spirit Week during my high school days. In a nutshell, there wasn't a whole lot of school spirit at my high school. Granted, our football team was terrible, but it still would have been great to have the kind of pride I've witnessed in area schools here in Plant City.
In metro Atlanta, my high school was very much a basketball school. USA Today even had us ranked No. 2 in the nation my freshman year. Some students  lobbied for homecoming week to fall during the basketball season, hoping that would increase participation. That never happened, and our spirit weeks became busts year after year.
So few people dressed up that you were seen as uncool if you did participate.
I got the opposite impression as I've toured area schools the past two weeks.
Sure, all three area schools are having pretty good-to-great seasons, but I think it's more than that. There seems to be a sense of pride here.
All three schools are fairly close to one another and have other connections between them. Some students live in one zoning district but attend a different school, as is the case with some of the students in the IB program at Strawberry Crest.
Being competitive in football helps, but I think it's safe to say that at least some of the students who put on wigs and dressed as their favorite movie characters don't care that much about football.
These students do it for the sheer fun of it. After all, that's what it's all about.
As a high school senior in 2004-2005, a group of my friends tried our best to make our senior year memorable by attending football games and participating in things such as Spirit Week.
I'm proud to say that it sort of worked. I left with some great memories, and our football team that year won six games, the most in two decades. The team even made the state playoffs, however, we were blown out in the first round.
I love that students here are not waiting until their senior years to make those memories. Some might view events such as Spirit Week as hokey or lame. Sometimes, depending on the theme, it might be.
But, if it leaves a positive memory, isn't it worth it?