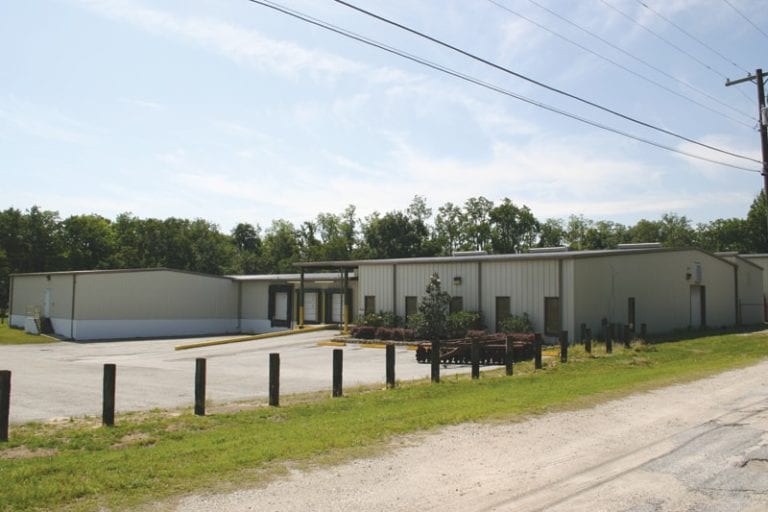 Higgenbotham Auctioneers International will host an absolute auction at 11 a.m. June 6, at 2811 Airport Road, Plant City.
Situated on about 7 acres, the 21,914-square-foot refrigeration and dry storage facility includes 9,200 square feet of cooler space, two buildings, dry storage space and furnished office space.
The four loading docks provide efficient loading and unloading of all types of produce allowing a quick turnaround, with the easy access to Interstate 4, State Road 39 and State Road 60.
A preview will be held from 11 a.m. to 2 p.m. May 30.
Founded in 1959, Higgenbotham Auctioneers is headquartered in Lakeland and specializes in the sale of corporate real estate throughout the United States and the world by utilizing the auction method of marketing.
For more information about this auction and online bidding, visiting higgenbotham.com or call Earl Williams, (800) 257-4161.VkUnlocker