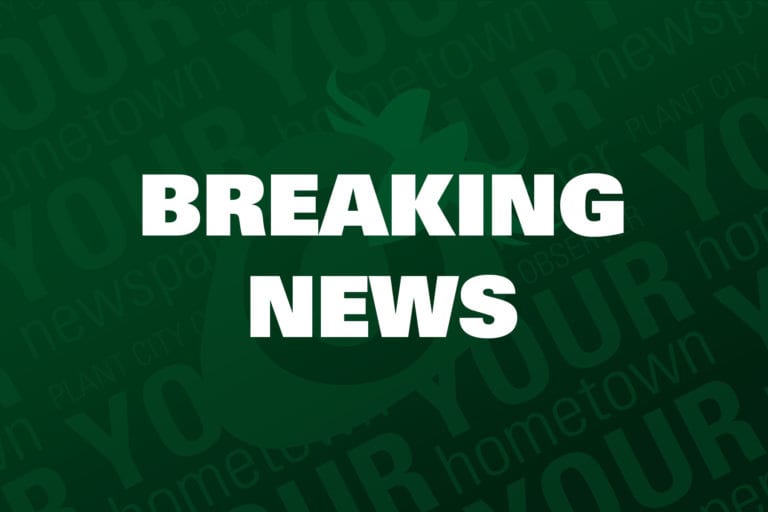 The Hillsborough County Sheriff's Office is asking for the public's help to identify any potential suspects linked to the murder of a woman in Plant City on June 17.
Around 1:30 a.m. June 17, a woman was found dead outside a home in Plant City. Hillsborough County Sheriff's Office is now asking for help to identify potential suspects in the unsolved murder case.
The incident occurred in the middle of the night on the 4800 block of Trapnell Road near Edwards Road at a mobile home. She died from upper body trauma and detectives are asking anyone with information related to the case to call HCSO at 813-247-8200.
If someone wishes to be eligible for a cash reward, they should call Crime Stoppers at 1-800-873-TIPS (8477), report anonymously online at www.crimestopperstb.com or send a mobile tip using the P3 Tips Mobile application. To be eligible for the reward, you must call Crime Stoppers first.