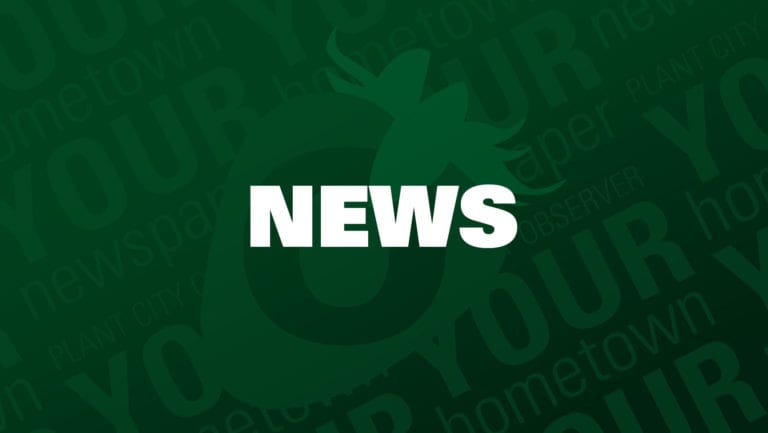 A Plant City mother and her infant son haven't been seen since Tuesday.
Hillsborough County Sheriff's Office was able to locate Ana Francisco-Miguel and David Francisco, who went missing last week.
HCSO said Francisco-Miguel, 17, took her 6-month-old son away from their Plant City residence on foot and that both were last seen at the family residence around noon Aug. 6. The pair made their way up to Georgia, where they were found staying at a relative's home. HCSO hasn't released any further details at this time.