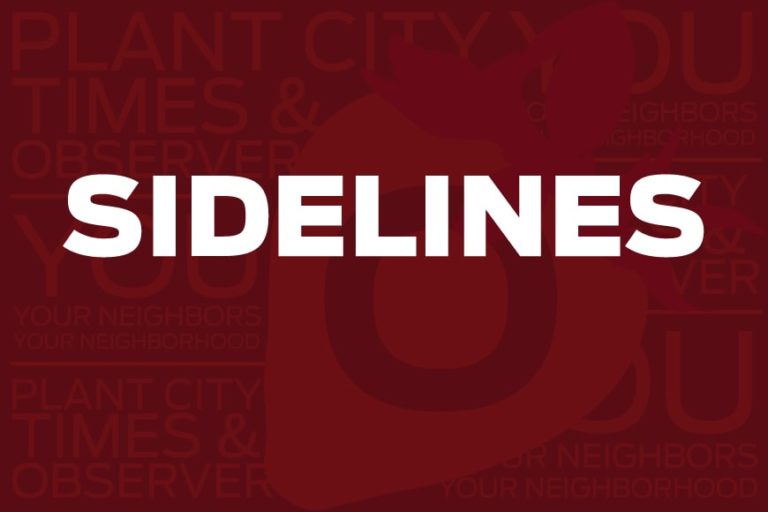 The city-wide baseball tournament starts today.
GSA Baseball's third annual Summer Slam tournament will be held in Plant City this weekend, starting Friday, July 8, and ending Sunday, July 10. Dozens of baseball teams from all over Florida will compete across 10 divisions, organized by age group, in parks all over Plant City, Dover, east Tampa and north Lakeland.
Game schedules can be viewed at ow.ly/DLIQ301Wym6. For a full list of venues, visit ow.ly/8Oul301Wy3v.