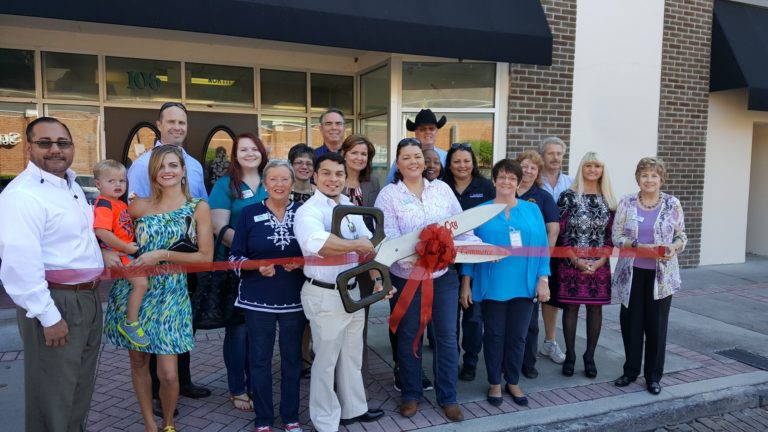 The business held a ribbon-cutting ceremony Thursday, Oct. 20.
Growth Vending Machines made its partnership with the Greater Plant City Chamber of Commerce official on Thursday, Oct. 20.
The chamber hosted a ribbon-cutting ceremony for the business, which sells vending machines to other businesses, at its downtown office, 106 N. Evers St.