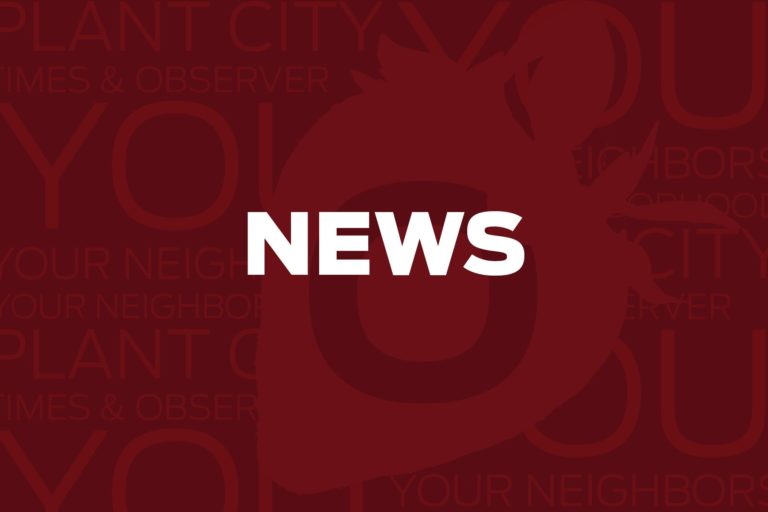 The now approximately 460 acre development district was reestablished Monday evening during the city commission. The development is estimating it could begin breaking ground by the end of the year.
North Park Isle is officially back in business. During Monday night's commission meeting the prior North Park Isles was dissolved and the new development district was established.
In June, commissioners approved the modification to the district, which added approximately 63 acres to the original 397-acre district. This modification is now solidified under the new district, essentially allowing the development to power ahead to its next stage.
The original plan allowed for up to 1,219 mixed-use residential homes, which included a maximum of 620 single-family homes and 599 townhome lots. The new district houses approximately 460 acres, so the new residential estimate is at 1,350 homes.
This district was originally approved by commissioners in 2006 and was modified in 2016. For more than a decade no development has occurred.
"With respect to the dissolution of the existing district, which was a victim of market timing as much as anything, I was involved in the petition more than 10 years ago to set this district up," Mark Straley, attorney for North Park Isle, said.
The commission voted to allow the enlarged district to be a Community Development District like its predecessor.
Steve Lukes, a representative of the developer of North Park Isle, said over the last month they have continued with the design work and the construction plans are nearing completion. Soon it will be brought before the city and they — along with outside consultants — will have several months to review the plans. Lukes said the Southwest Florida Water Management District plans were already in.
"From that point, we move through SWFWMD approval and then we can start breaking ground hopefully by the end of the year or maybe the first of 2019."