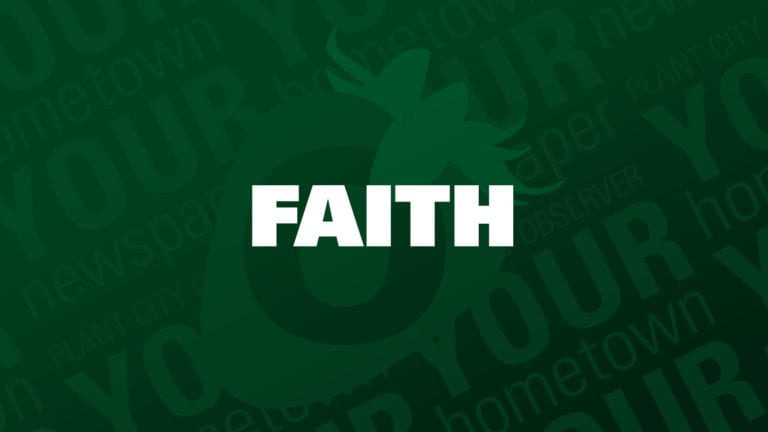 Cancer screenings can save your life, but physical activity can also help increase your odds of staying cancer-free.
Recently, two of my oldest, dearest friends have been diagnosed with breast cancer. One of them is a 47-year old male. Yes, men can get breast cancer, too. Both of them caught it early and because of that, both are now cancer-free.
Early detection is key to surviving cancer, but it made me think about what we could all do to reduce our risk of certain cancers.
When we have a family history of breast cancer, or any other type of cancer or illness for that matter, are we destined to get it too? Are there lifestyle changes we can make that will dramatically lower our risk?
According to the American Cancer Society, there are. Studies show one of the most important actions you can take is exercise. Regular exercise, defined as 150 minutes of moderate intensity per week (30 minutes per day) or 75 minutes of vigorous activity per week, can reduce your risk of 13 specific types of cancer, including breast cancer. You don't have to be a marathon runner or do high-intensity exercises to reap the benefits and it's never too late to start. In fact, there is more evidence to support a decreased risk in breast cancer in women who increase their physical activity after menopause than women who do not.
It is no secret that physical activity helps to maintain a healthy weight. By simply reducing our risk of obesity, we are at a reduced risk of cancer. Regardless of body size, exercise has a number of other effects on the body that can be linked to the reduction of risks of certain cancers. It reduces insulin, lowers estrogen levels and strengthens the immune system. As many as one-third of cancer-related deaths can be linked to a sedentary lifestyle.
If that isn't motivation enough to get up off the couch, I don't know what is.
Angela Fulgieri is the Wellness Experience Director at the Plant City Family YMCA. Contact her at observerfitness@gmail.com.
WHEN TO CHECK
Regular exercise is no guarantee that we will remain cancer-free. Follow these early detection guidelines from the American Cancer Society:
Colon and Rectal Cancer: People at average risk for colorectal cancer are recommended to start screening at age 45.
Cervical Cancer: Testing should begin at age 21 and not before (recommendations for Pap tests vary by age and situation).
Prostate Cancer: Starting at age 50, men should consult with a healthcare provider about testing.
Breast Cancer: Start annual breast cancer screenings at age 40.
Mobile Mammography will be at the Plant City Family YMCA from 8 a.m. until 12 p.m. July 11. Mammograms can be scheduled at www.TampabayMobileMammography.com. Contact Wellness Director Angela Fulgieri at the Plant City Family YMCA with any questions.