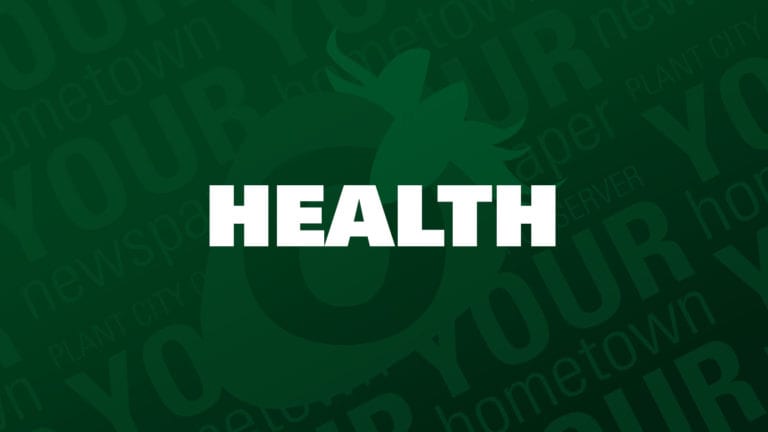 Massage is for everyone, from infants to seniors and people with different lifestyles, whether you are an athlete or seated at a desk all day.
If you have never had a massage or believe massage therapy to be a way to pamper yourself in upscale health clubs or spas, you might be surprised to learn of all the possible health benefits.
Massage is a general term for manipulating your skin, muscles, tendons and ligaments. There are many different types, and pressure can range from light to deep depending on your needs.
Studies have shown massage effectively treats pain and muscle tension and reduces stress. Massage has also been proven to improve sleep, soothe anxiety and depression, boost immunity, improve balance in older adults, increase range of motion and flexibility, reduce chemotherapy-related nausea, relieve tension headaches, ease symptoms of depression, relieve "text neck" symptoms (yes, that really is a thing) and so much more.
While you can opt to go to a spa for massage, many massage therapists will travel to you so you can relax comfortably in your own home. Plant City resident and licensed massage therapist Justin Yacinich has been helping people through massage for more than 17 years. Yacinich travels to his clients' homes at times that are convenient for them, whether it is first thing in the morning or on the weekend. He told me there is so much benefit to having massage done in your own home because you are in a relaxed environment and you don't have to worry about driving in traffic after you have just had a relaxing massage.
"I do it because I want to help people and I can see the benefit of doing it for people," Yacinich said.
Yacinich works with a wide range of clients from pediatrics to seniors. He says frequency varies for everyone, as "someone who has neck, back issues, or headaches might need massage more frequently."
He has some clients with chronic conditions who come once or twice per week, others once a month and some who see him every six months.
So, what can you expect during your first massage?
"The one thing you don't want a massage to do is hurt," Yacinich said. "The techniques that I use, I can get deep into the muscle without hurting you."
He said a good massage should last anywhere from 45 minutes to an hour and a half and should treat the body as a whole.
Yacinich also does chair massage and says gym-goers can benefit from a 10 to 15-minute chair massage after a workout since the muscles are already warmed by exercising.
This type of massage typically focuses on one area of the body. It relieves stress from working out, gets rid of lactic acid buildup and helps loosen the muscles and increase flexibility.
Massage is not just a luxury. Whether you have a specific health concern or are just looking for stress relief, it is a great way to take control of your health and well-being.
Justin Yacinich, of Imagine Healing Hands Massage Therapy, will be at the Plant City YMCA to provide chair massage for members the first Monday and Saturday of each month. To find out more, check out his Facebook page at www.facebook.com/imagineHealingHands or email Angela Fulgieri at observerfitness@gmail.com.
Angela Fulgieri is the Wellness Experience Director at the Plant City YMCA. Contact her at observerfitness@gmail.com.