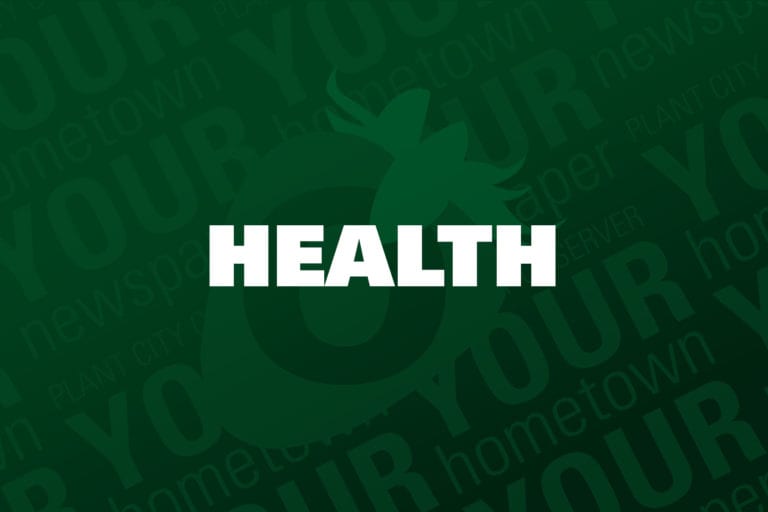 Remember that no matter where summer takes you, you can get your workouts in.
Ready or not, summer is here. In the midst of work, keeping the kids entertained at home, out-of-town guests and travel plans, we somehow need to fit our workouts in. Keep to your regular routine as much as possible. It will be so much harder to get back to it once the summer is over.
Before you go anywhere, make sure you pack active clothes and proper footwear. You can't go for a run without a sports bra or running sneakers, so plan ahead. If you pack it, you are also more likely to make sure you get a workout in. If you are runner, this is the easiest workout to fit in virtually anywhere. I like to run with music, but consider where you will be running and the time of day. The most important thing is safety. If you can, run with a partner. If that's not possible, you may have to forego the tunes so that you can listen to what is going on around you. While you can explore some beautiful scenery on foot, it's not a good idea to wander too far off the beaten path. If heading out in the evening, be sure to give yourself enough time to return before it gets dark.
A great way to squeeze in a quick workout is to do some HIIT training. High-intensity intervals can give you a good calorie burn in a short amount of time. You can do some simple body weight exercises in a space as small as a hotel room before you start your day. Try using a Tabata timer. There are plenty of timers you can download to your phone and set to different intervals of exercise alternating with periods of rest. Moves like squats, push-ups, lunges, burpees, high-knee runs and mountain climbers are sure to get your heart rate up.
If you are staying at a resort with a pool, swim laps. Even if you are not a strong swimmer, you can still find ways to exercise in the water. Go to the deep end and tread water. You can vary the workout by treading water using only your arms, then only your legs, then both. Here's a challenge: see how long you can keep it up. You can also use a kickboard or noodle to swim laps, or stand in the pool and do side leg raises or bicep curls using water as resistance.
Parks also make great places to work out. Some have monkey bars or benches that can be used for dips or step-ups. Get creative. When I go back home to visit, I go to my old high school track. I can run there, but also have use of the bleachers. I use them to run the stairs, for triceps dips, push-ups, squats and walking lunges for a total body workout.
Wherever you go this summer, remember that even if you are away from your gym, there are so many other options. Plus, change can be fun.
Angela Fulgieri is the Wellness Experience Director at the Plant City YMCA. Contact her at observerfitness@gmail.com.