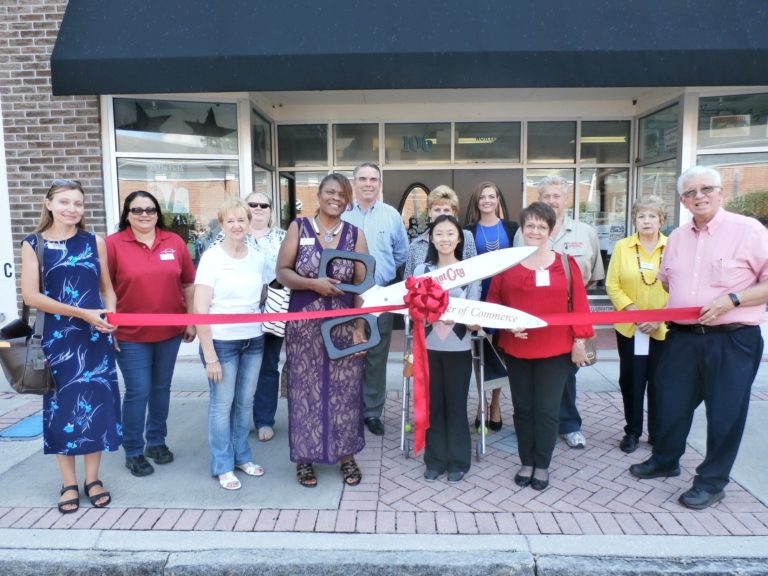 The care center held a ribbon-cutting on May 31.
Florry Creative Care made its membership with the Greater Plant City Chamber of Commerce official on May 31.
The care center, which specializes in providing in-home care services for housebound patients, held a ribbon-cutting at the Chamber of Commerce office that day. Located at 1001 E. Baker St., it serves people in Hillsborough and Polk counties.