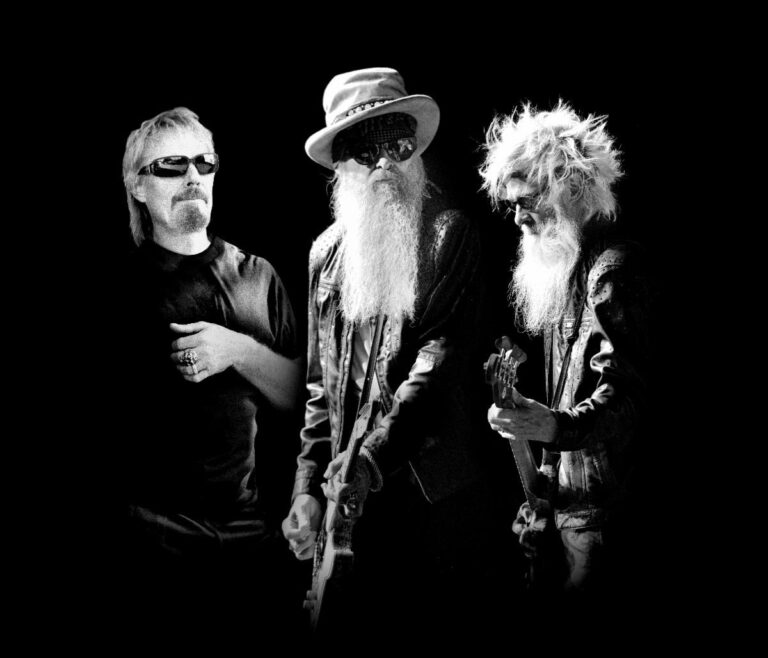 Concerts offer something for everyone, from country to gospel, rhythm and blues to rock-n-roll.
The Florida Strawberry Festival released its lineup of headline entertainment artists performing on the Wish Farms Soundstage at the 2024 event.
The lineup is as follows:
Thurs., Feb. 29
10:30 a.m. JIMMY STURR & HIS ORCHESTRA
3:30 p.m. The Oak Ridge Boys American Made Farewell Tour
7:30 p.m. OLIVER ANTHONY Out of The Woods
Fri., Mar. 1
3:30 p.m. The Beach Boys
7:30 p.m. Jordan Davis
Sat., Mar. 2
7:30 p.m. Black Eyed Peas
Sun., Mar. 3
7:30 p.m. Parker McCollum
Mon., Mar. 4
3:30 p.m. The Bellamy Brothers
7:30 p.m. ZZ TOP
Tues., Mar. 5
3:30 p.m. Mark Lowry
7:30 p.m. Zach Williams
Wed., Mar. 6
3:30 p.m. Craig Morgan
7:30 p.m. Riley Green
Thurs., Mar. 7
10:30 a.m. Bill Haley Jr. & The Comets
3:30 p.m. Gene Watson
7:30 p.m. Kirk Franklin
Fri., March 8
3:30 p.m. The Commodores
7:30 p.m. FOREIGNER
Sat., March 9
3:30 p.m. Jo Dee Messina
7:30 p.m. Flo Rida
Sun., March 10
7:30 p.m. TBA on November 27
With the exception of the Saturday, March 9 concert featuring Jo Dee Messina, there will be no Saturday or Sunday afternoon shows.
Advance tickets for admission and for headline entertainment shows will go on sale Thurs., Dec. 7 at 8 a.m. and can be purchased online at www.flstrawberryfestival.com, at the Amscot Main Ticket Office located at 2209 W. Oak Ave. and by phone at 813-754-1996.
"The directors on our entertainment committee worked diligently in planning and preparing for this highly-anticipated announcement. The research, negotiations, and coordinating that must take place for us to secure our headline entertainment is such a unique process," said Florida Strawberry Festival President Kyle Robinson. "I know how much care and consideration has gone into making these selections and I can promise you this lineup will not disappoint. It's Out of This World'!"
The 89th Annual Florida Strawberry Festival will take place February 29 – March 10. Beginning in January, special days, discounts, and free entertainment will be announced at www.flstrawberryfestival.com.