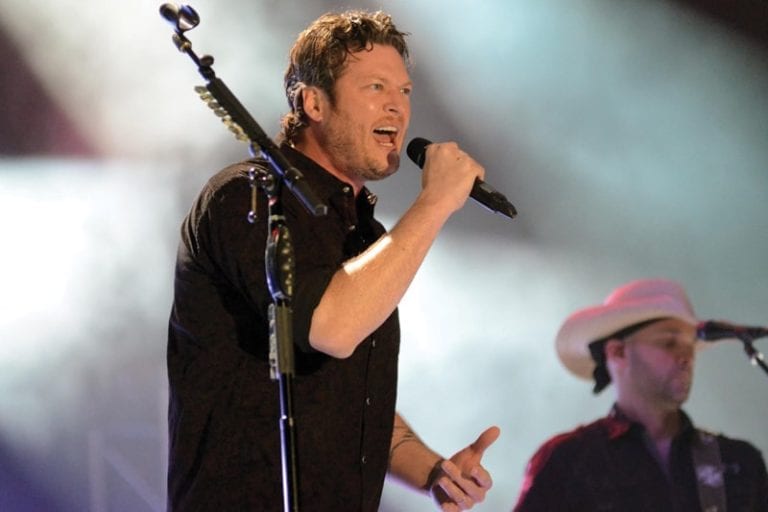 Chalk it up to great weather, great entertainment or a combination of both: The Florida Strawberry Festival ended its 2013 run with two record-setting days in a row.
On March 9, about 90,000 came through the gates. The next day, nearly 100,000 flocked to the festival for its final day — and the Blake Shelton concert.
Festival and city officials said they will consider changes that would help alleviate the traffic congestion caused by the weekend turnout.