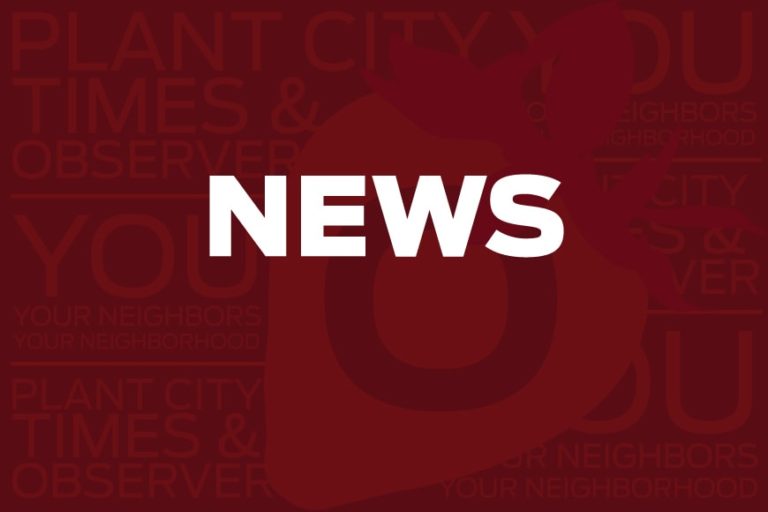 David and Kyle Osborne used their Plant City-based construction company to defraud an Australian couple.
A father-son duo has been accused of carrying out a five-year scheme to defraud an Australian couple of $200,000.
David Osborne, 56, and his son, Kyle Osborne, 26, both of Plant City, had the couple, Alexson and Nancy Rocha, invest $200,000 in the Osborne's Plant City-based company, Capital Bay Construction, according to affidavits from the State Attorney's office. In return for the investment, the Rochas would received 80 shares of capital stock in Capital Bay Construction, which represented 80% of ownership in the company.
The Rochas received no return on their investment. When asked, the Osbornes said business had been slow. But bank records showed between January and September 2014, $97,795.80 was deposited into the company bank account, and between September 2014 and October 2015, $768,265.53 was deposited into the company bank account.
The Osbornes did take money out of the company account for personal expenditures, however, they told the Rochas that they were not receiving payroll checks. Kyle Osborne moved the Rochas' money between numerous bank accounts. He eventually purchased 5,000 shares of Publix stock, construction equipment and a new house with it.
The Rochas met the David Osborne at Regal Lakeland in August 2011. David Osborne was a salesman and invited the couple to his church. The Rochas were visiting on student visas and expressed their desire to move to the United States.
David Osborne suggested the Rochas invest in his son's company, Capital Bay Construction, so they could get an E2 visa. The E2 visa would allow the Rochas to move to the U.S., as they would be invested in a U.S. company.
In October 2013, Kyle Osborne created the contract stating the Rochas would be given 80 shares of capital stock in the company in exchange for an investment of $200,000.
The Rochas sold their home in Australia and moved to Lakeland in January 2014, with a promise that Alexson Rocha would be trained in the construction industry through Kyle's business. Once the Rochas arrived, the communication was one sided, with the Rochas reaching out to the Osbornes. The Osbornes told the Rochas there was no work.
The Osbornes appeared in front of a Polk County judge Tuesday, July 14.