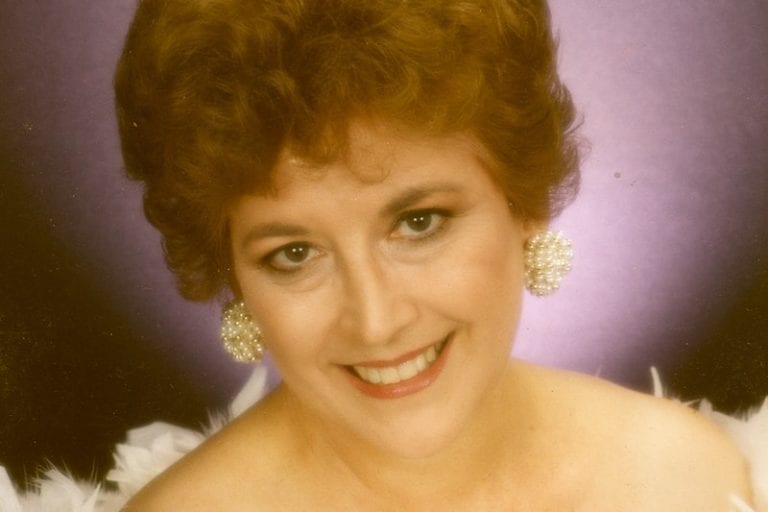 Neva Wilson Merckle was the first and only branch manager at the Plant City office of the Clerk of Circuit Court. The position was retired with her in 2001, after 32 years of service.
Mrs. Merckle died Feb. 14, Valentine's Day, after a battle with Lou Gehrig's disease.
"Neva passed from this world into heaven to be with the Lord and is now out of pain, young and running the show, I am sure," her son, Arden Mays Merckle, said.
In February 2011, Mrs. Merckle was diagnosed with amyotrophic lateral sclerosis, known more commonly as Lou Gehrig's disease. She was given three to five years to live, seven at most.
"She was brave and kept her smile and tried her best during the last two years of her life," Arden Mays Merckle said.
Mrs. Merckle was born Neva Jacqueline Wilson, in Bartow, to Roland Coston Wilson and Beryl Norine Forbes. Her father died when she was just 18 months old, leaving her mother to raise her alone. A nurse at Tampa General Hospital, her mother fell on hard times and gave Mrs. Meckle to her parents to be raised.
Mrs. Merckle grew up in Zephyrhills until 1951, when she met her first husband, Marshall Edward DeShong, at an ice skating rink. The couple moved to Plant City, and she graduated with honors in 1953, from Plant City High School. She was a member of the National Honors Society.
Mrs. Merckle loved horses. After graduation, Mrs. Merckle and DeShong began to barrel racing. Mrs. Merckle became a champion rider.
When Roy Thacker opened the small First Federal Savings & Loan at the Plant City Arcade, Mrs. Merckle became its first employee. The bank is now known as Sunshine State Federal Savings.
Mrs. Merckle and DeShong divorced, and Mrs. Merckle met her second husband, Arden Mays Merckle, at the luncheon counter at McCrory's. They married in 1961. Arden Mays Merckle already had two children from a previous marriage. After returning to Plant City from Tennessee, where Arden attended law school, the two built a house in the country and had their first son, Arden Mays Merckle Jr., in 1964.
Mrs. Merckle returned to work at First Federal, and Merckle Sr. became a judge. The two also began to show Arabian horses. In 1969, the couple showed some of Wayne Newton's horses in the National Arabian Horse Show. Horse ribbons covered their two-story entrance room.
In 1969, Mrs. Merckle began her career with the Clerk of Circuit Court in Plant City. There were only five employees at the time.
Mrs. Merckle and Merckle Sr. divorced in 1974, and Mrs. Merckle and her son moved out of their country home. She kept her son busy in activities such as the school band, the church as an Acolyte at St. Peter's Episcopal, scouting and his studies — all while running the Clerk of Circuit Court's office. By then end of the 1970s, the office had grown with 30 to 40 employees.
In 2008, her son, who had lived in Atlanta to pursue his career as an artist, moved back to Plant City to help her manage her health and open a business in town.
"There will never be another Neva," her son said.">http://xsport-tv.com/vzyat-deneg-do-zarplati-1.php