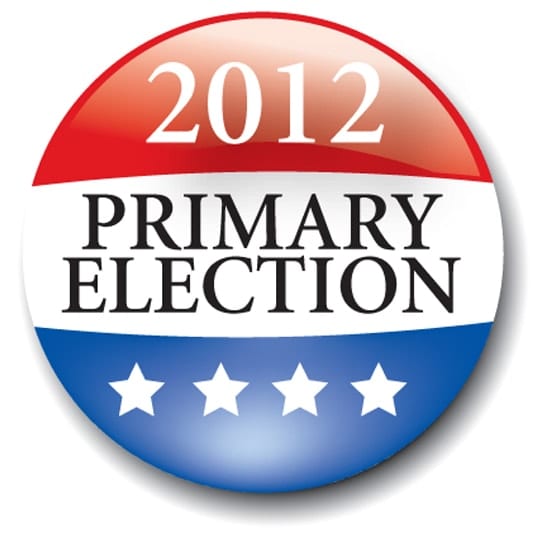 Hillsborough County Supervisor of Elections Earl Lennard to oversee an early-voting location setup and discuss early-voting procedures in Hillsborough County from 1:30 to 2 p.m. July 27, at Bruton Memorial Library, 302 W. McLendon St., Plant City.
As one of five "Preclearance Counties" in Florida, Hillsborough has two
separate laws that will impact voters during the 2012 Primary Election:
1. Early vote will remain at two weeks
2. Registered voters who move to Hillsborough County can still change their
address at the polling place on Election Day.
Excluding Sundays, Early Voting for the 2012 Primary Election starts
Monday, July 30, and ends on Saturday, Aug. 11. Locations and hours of operation are posted on www.VoteHillsborough.org.