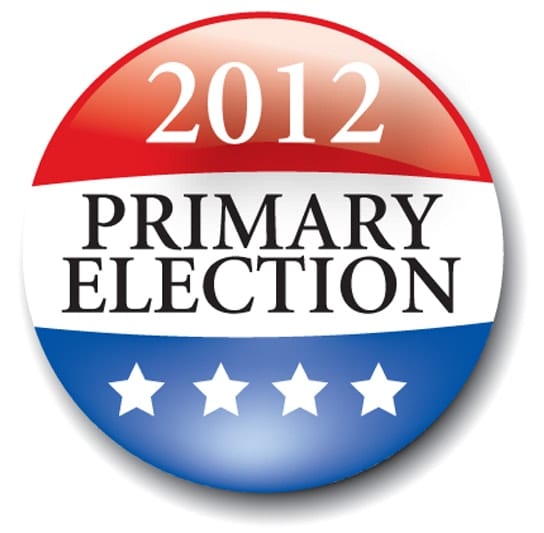 Early voting for the 2012 Primary Election begins today in Hillsborough County. Unlike voting on Election Day, early voting allows all eligible voters to cast their ballot at any of the 15 approved sites in Hillsborough County.
In Plant City, Bruton Memorial Library, 302 W. McLendon St., is an early-voting site. The polls will be open from 10 a.m. to 6 p.m., July 30 through Aug. 11.
In a Florida Primary Election, only voters who are registered with a political party can vote for their party's candidates. However, all registered voters, regardless of party affiliation, can vote in nonpartisan races (school board and judicial candidates) and contests where all candidates have the same political affiliation, and the winner of the primary election will not have any opposition in the general election.
Voters will be asked to provide a valid photo and signature ID. Accepted examples include: a current Florida driver's license; Florid ID Card issued by the Department of Highway Safety and Motor Vehicles; U.S. passport; debit or credit card; military ID; student ID; retirement center ID; neighborhood association ID; or public assistance ID.
Excluding Sundays, early voting for the 2012 Primary Election will take place from Monday, July 30, to Saturday, Aug. 11. Hours of operation vary depending on site. Locations and hours of operation of all sites are available at www.VoteHillsborough.org.">http://alexandrboa.com/srochno-nuzhni-dengi-v-dolg-5000.php