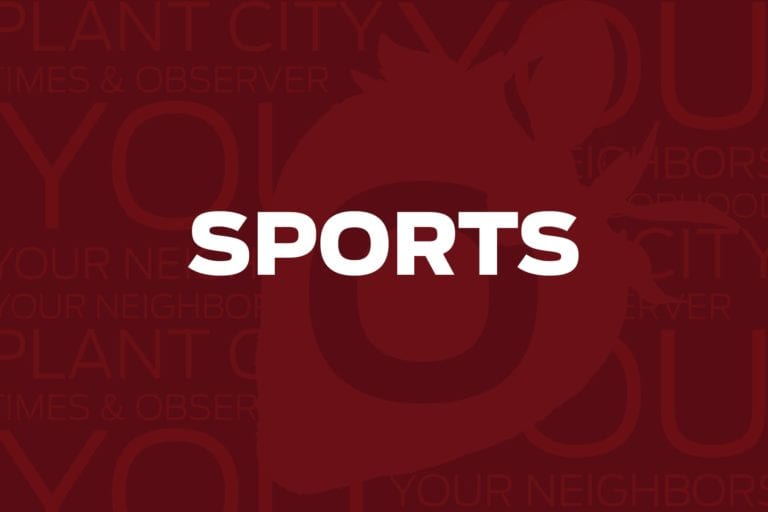 Sean Hayes and Hayden Cantrell are now leading the DHS boys and PCHS girls, respectively.
Durant's boys and Plant City's girls basketball teams are kicking off a new season with new leadership.
Sean Hayes and Hayden Cantrell are taking over the programs this winter and hoping to lay the foundation for strong seasons to come.
Hayes replaces the outgoing Nate Francis at Durant. With previous roles at Alonso High School, Cambridge Christian, Bell Creek Academy and the Teddy Dupay Basketball Academy, he's quite familiar with Tampa Bay-area hoops and is getting started in his first head coaching role at a public high school by coaching to compete.
"On the court, we want to compete as hard as we can. We obviously want wins, but we want to make sure the boys are competing out there," Hayes said. "A ton of energy, not leaving anything on the floor."
Under Hayes, the Cougars are looking to spread the floor and find open shooters to come out ahead on the scoreboard. Key returning players include 2017-18 scoring leader Jeff White and fellow senior Brendan MacLachlan, who returns to Durant after a year at Bloomingdale.
"We have unselfish players," Hayes said. "We've got three or four guys who can really knock it down. That's what we're looking for.
Cantrell is taking over at Plant City after Danny McIntyre's departure. He moves to the role after spending the fall sports season as head coach of the Raiders' JV football team, but has played basketball since high school and dabbled in coaching the sport when working as a student teacher.
His task will be difficult, as last season's Raiders team was extremely senior-heavy (six players graduated in 2018) and only Alexia Stone and Johnalisse Morales are returning. The 2018-19 Raiders only have two seniors along with one junior, four sophomores and two freshmen.
"If we play to our full potential, I think we'll surprise a bunch of people this year even though I'm new and a lot of my girls are young," Cantrell said.
Cantrell's goal is for this year's young roster to develop and, within two to three years, become a serious threat for any opponent.
"This year, I'm just trying to get a group of girls out and have them play together as one unit," Cantrell said. "We're just trying to build something here, trying to form a base and get these girls to leave a legacy so we can build upon this."