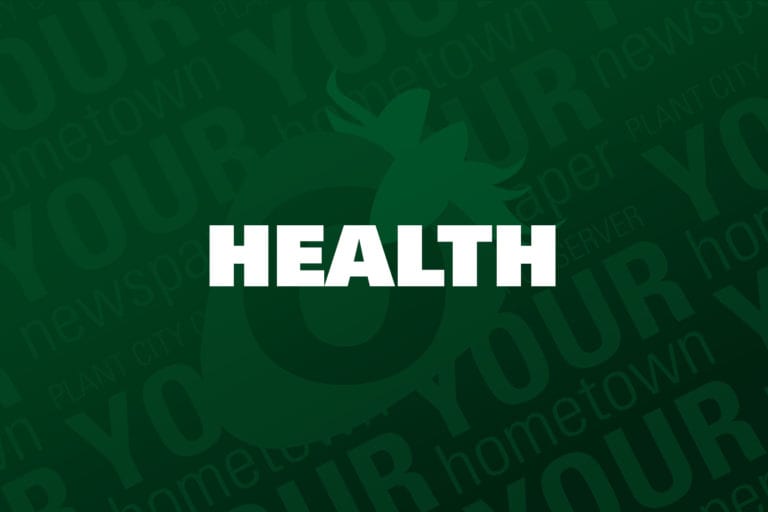 What to Know about prevention, detection and treatment when it comes to skin cancer.
Skin cancer is the most common cancer in the United States and it will affect one in five Americans during their lifetime. 
May is Skin Cancer Awareness month and the specialists at Florida E.N.T. & Allergy are encouraging everyone to take steps to prevent skin cancer and detect it early, when it's most treatable.
Prevention
Sunscreen is one way to protect your skin from harmful UV sun exposure. Even if you consider yourself sunscreen savvy, the U.S. Food and Drug Administration has strict rules for sun protection that you may not know about.
Understanding Sunscreen Labels
Broad spectrum sunscreens provide protection from the sun's ultraviolet (UV) radiation. There are two types of UV radiation: UVA and UVB. Broad spectrum protects against both by providing a chemical barrier that absorbs or reflects UV radiation before it can damage the skin.
Sunscreens are made in a wide range of SPFs (Sun Protection Factor) and the SPF value indicates the level of sunburn protection provided by the product. There is a popular misconception that SPF relates to time of exposure. For example, many believe that if they normally get sunburned in one hour, then an SPF of 15 allows them to stay in the sun for 15 times longer without getting sunburned. Since SPF is not directly related to time of solar exposure, but to amount of solar exposure, this is false.
Be aware that no sunscreen is "waterproof." All sunscreens eventually wash off – and sunscreens labeled "water resistant" are required to be tested, include labels that state how long the sunscreen remains effective and provide directions on reapplication.
Keep in mind that sunscreens that are not broad-spectrum, or lack an SPF of at least 15, must carry the following warning: "Skin Cancer/Skin Aging Alert: Spending time in the sun increases your risk of skin cancer and early skin aging. This product has been shown only to help prevent sunburn, not skin cancer or early skin aging."
Detection & Treatment Options
If your doctor determines that you have skin cancer, they may require additional tests to determine the extent, or stage, of the cancer. Treatment options for skin cancer will vary depending on the size, type, depth and location of the lesions.
While lesions like basal cell carcinoma can oftentimes be removed with a minimally invasive procedure when caught early, all forms of cancer carry a risk of metastasizing to other sites. Therefore, skin exams should always include a thorough check of the entire head and neck to ensure that any abnormal changes are discovered quickly.
Mohs micrographic surgery is a safe and effective treatment for skin cancer that thoroughly excises the tumor, while only mildly disturbing surrounding tissue. It is the only skin cancer treatment available that targets just cancerous tissue through comprehensive microscopic examination of the affected area. Physicians like Florida E.N.T. & Allergy's Dr. Castellano and Dr. Hall specialize in skin cancer removal and reconstruction of the face and neck.
Physician Spotlight
Dr. Castellano and Dr. Hall are board certified by both the American Board of Otolaryngology – Head and Neck Surgery, and the American Board of Facial Plastic and Reconstructive Surgery. Both physicians see patients at the Florida E.N.T. & Allergy Plant City location. 
The physicians of Florida E.N.T. & Allergy have served the Tampa Bay community for over 40 years. Their board certified physicians have completed extensive education and clinical training as well as specialized training in their area(s) of expertise. From pediatric allergies to fitting hearing aids, their caring and experienced physicians specialize in ear, nose and throat care for the entire family using comprehensive, cutting-edge technologies.