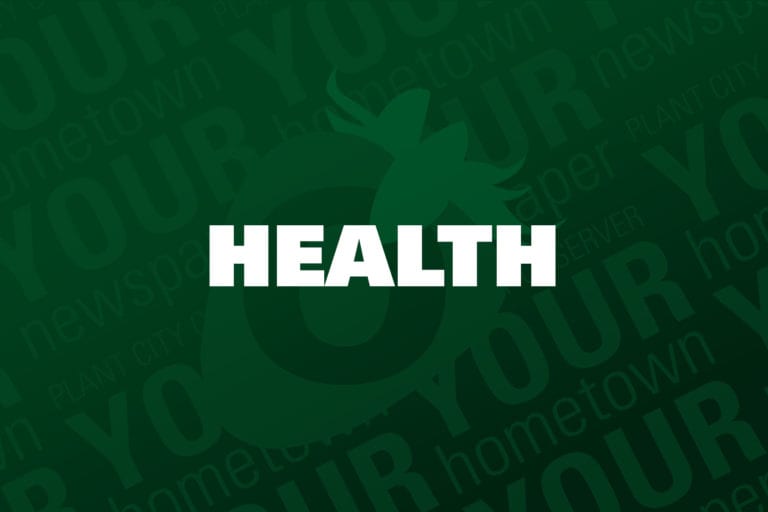 This infamous "frog in your throat" sensation is commonly attributed to emotional reactions such as stress, anxiety and fatigue.
Have you ever felt the sensation of a frog in your throat? Yes, the four-legged greenkind.
You're about to speak when a massive lump in your throat stops your words right in their tracks.
This infamous "frog in your throat" sensation is commonly attributed to emotional reactions such as stress, anxiety and fatigue.
You may experience this throat frog before you're about to speak in front of a group, after crying, or possibly after a long and sleepless night.
We often see patients with "frog in the throat" symptoms, or similar throat and voice concerns, and we're here to let you in on the potential triggers, symptoms and implications of this peculiar condition.
This experience most likely indicates a harmless condition referred to as the globus sensation. Most people will experience the globus sensation at least once or twice in their lives, but a continuous sensation could be indicative of a more serious problem and should be brought to your doctor's attention.
Introducing The Globus Sensation
Hopefully you've detected the difference between a real frog in your throat and the globus sensation by now. And if you haven't, schedule an appointment with your doctor to free the frog or further examine your unique symptoms.

What are the symptoms?
Persistent feeling of tightness in your throat, commonly occurring between meals
Uncomfortable hoarseness in your voice
Thick phlegm or mucus
Feelings of a blockage or "lump" in your throat

What are the causes?
The specific cause of it is unknown. However, we do know that the muscles involved in swallowing have failed to relax back into the proper formation when this sensation occurs.

What are the triggers?
Caffeine
Smoking
Drinking alcohol
Stress
Fatigue
Postnasal drip
Overworking the vocal cords

What are the treatment options?
X-rays to assess the area and rule out a potential tumor
Endoscopic evaluation of your swallow to detect abnormalities via camera
Clinical swallowing examination to observe your swallowing function
Dysphagia therapy upon diagnosis of a swallowing disorder
Do you know this "frog in your throat" sensation all too well? If so, take precautionary action by remaining conscious of unhealthy habits. Consider cutting down on your alcohol intake, caffeine consumption and smoking habits. Making healthy life changes will help lessen these frustrating symptoms.
If you become ill or start compromising your daily tasks, like consuming liquified foods or not speaking to avoid pain, schedule an appointment with your doctor as soon as possible to get to the root of your symptoms and rule out the possibility of a more serious condition.
The Florida Center for Voice & Swallowing is a new dedicated center specializing in the diagnosis and management of voice and swallowing disorders, offering the latest technology and a coordinated team approach to patients. This expansion of Florida E.N.T. & Allergy, the region's premier single-specialty ear, nose and throat practice, allows them to provide the same superior care for voice and swallowing, with an extended list of services to manage all of our patients' medical needs.
The physicians of Florida E.N.T. & Allergy have served the Tampa Bay community for over 40 years. Their board certified physicians have completed extensive education and clinical training as well as specialized training in their area(s) of expertise. From pediatric allergies to fitting hearing aids, their caring and experienced physicians specialize in ear, nose and throat care for the entire family using comprehensive, cutting edge technologies.