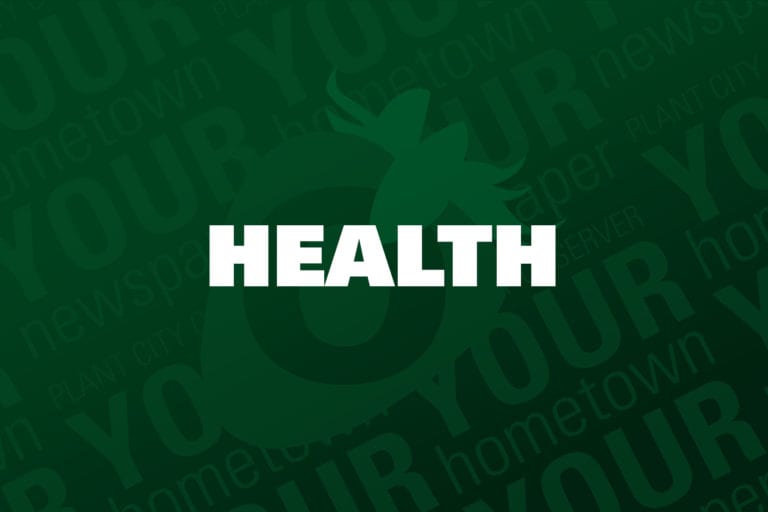 Having a good physical balance is important for maintaining overall good health.
We are often told that life is all about maintaining a "healthy balance." Trying to manage time for your career, loved ones and yourself are typically the first priorities that come to mind. While all of these are important, there are others that are equally important to your well-being that tend to be overlooked.
Having a good physical balance helps you safely perform everyday tasks such as walking, running, getting up and out of chairs and climbing stairs without tripping. Unfortunately, as you get older, balance disorders begin to appear. Falls are estimated to be the leading cause of serious injury and death in people older than 65 years. For this reason, physicians highly recommend receiving proper therapy if you begin to experience balance difficulties.
Luckily, programs like FYZICAL Therapy & Balance offer science-based therapy that focuses on evaluating and treating balance disorders. With Falls Prevention Awareness Day on September 22nd and Physical Therapy Month coming in October, now is the perfect time to come in or get checked out. Whether you are seeking help for yourself or a loved one, FYZICAL is there to help design a custom program to suit your needs.
At FYZICAL Therapy & Balance Centers, therapists recognize that balance and walking are crucial for independent living, as well as for other activities in life. That is why they offer an array of programs to treat balance disorders:
Fall Risk Assessment
Gait Assessment
Functional Training
Vestibular Rehabilitation
Balance Retraining
Computerized Dynamic
Posturography
Although balance disorders are a primary risk factor for falls, dizziness-related issues pose an equally threatening risk. The vestibular system is responsible for telling the brain how your head is oriented — up, down, tilted, etc. People struggling with vestibular complications frequently encounter issues with balance or movement-related dizziness.
FYZICAL Therapy & Balance Centers offer vestibular rehabilitation to patients who frequently experience dizziness. This feeling can be described as any of the following:
Feelings of unsteadiness
Wooziness (queasy and disoriented)
Lightheadedness
Feelings of passing out
Sensations of moving, spinning, swaying, tilting, or whirling
Sensitivity to movement, light or sound

Symptoms can occur whether you are sitting or standing, and can last seconds, minutes or even days. Some estimates state that as many as half of all cases of dizziness are due to vestibular conditions. Therapists at FYZICAL are dedicated to working with you to create a treatment plan to reduce dizziness-related problems and improve your ability to function in everyday activities.
Balance disorder and dizziness are not something that you have to live with. FYZICAL Therapy & Balance Centers is dedicated to helping you achieve your goals in a healthy way. You will become fitter, faster, stronger, and more independent than you have ever been before.
FYZICAL is an affiliate partner of Florida E.N.T. & Allergy. For additional information or to schedule an appointment, please call 813-879-8045 or visit
Florida E.N.T. & Allergy online at www.FloridaENTandAllergy.com.