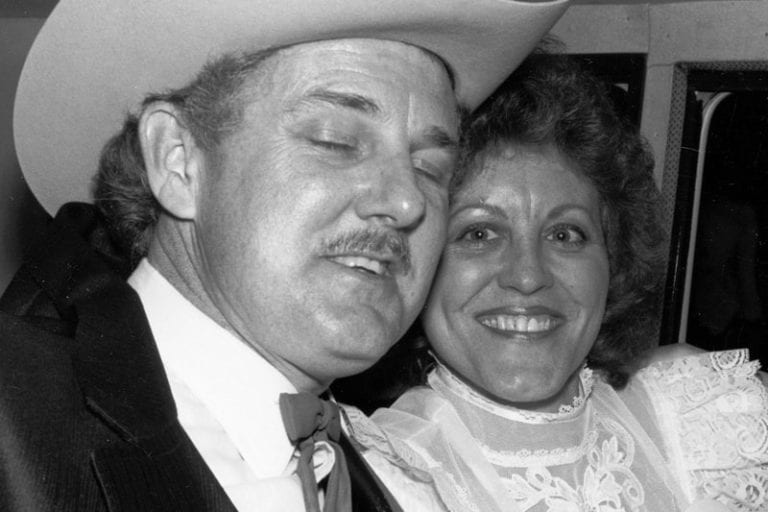 By Amber Jurgensen | Staff Writer
It was a love story that lasted 51 years.
Joe Newsome was a University of Florida college boy when he first set eyes on Velma Simmons in the summer of 1961. Velma was the new girl in town; her family had moved from Lakeland to Plant City when her father became the pastor at Bethany Baptist Church.
The pair dated through the summer, and when Joe left for college in the fall, the two kept in contact. Every night, Joe walked across the street from his home to the pay phone to call his sweetheart. Ms. Simmons became a Newsome in 1963. Through 49 years of marriage, Newsome was by his wife's side.
Velma Jean Newsome died at her home July 16, 2012.
"She never wanted anything but to be a great wife and a good Christian," Newsome said. "She kept the home fires burning."
HEART AND SOUL
Born Feb. 19, 1944, to the late Steve and Obera Simmons, Mrs. Newsome wore many hats around Plant City. During the first three years of marriage, Mrs. Newsome worked in the city's water and billing departments. She was also a Sunday School teacher at Bethany Baptist Church from 1962 to 1979.
The couple started attending Plant City's First Baptist Church in the 1980s.
There, Mrs. Newsome volunteered with the music program.
In addition to church, Mrs. Newsome played behind-the-scenes roles in various organizations and businesses. Newsome was the chairman of entertainment for the Strawberry Festival. Mrs. Newsome, an accomplished pianist, worked with her husband, booking talent and organizing concerts.
Mrs. Newsome also helped him at the Brown-Newsome Prescription Center, which Newsome co-owned with Raiford "Shorty" Brown. But Mrs. Newsome's main focus in life was being a wife, mother and homemaker.
"She truly, truly loved children," Newsome says about the mother of three. "She had a hard time seeing them grow up. She gave her heart and soul to them."
FAMILY AND FRIENDS
Mrs. Newsome grew a garden every year and would can and freeze the produce. She loved to play ball with her kids, dance and cook for her family.
"She was a very hard-working, young mother," said Marilyn Carpenter, a family friend. "She kept an immaculate house; she was a great friend."
Carpenter has known the family for more than 40 years. One of her favorite memories of Mrs. Newsome was a motor home trip with three families — the Newsomes, Carpenters and Browns — to North Carolina.
"It was a blast," Carpenter says. "It reminded me of one of those family vacation movies with Chevy Chase."
Mrs. Newsome is survived by her husband of 49 years, Joe Newsome; children Dee Parker and her husband, Kenneth, Katie Varnum and her husband, Scott, and Dr. Dennis Newsome and his wife, Melissa; sisters Marvella Harrell, Dell Ritter and Joann Woods; eight grandchildren; and many cousins, nieces, nephews, family and friends.
vodafone freedatabase.ru